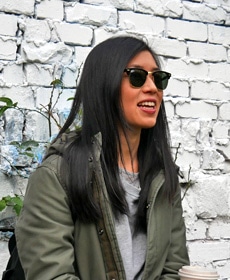 Hey, I'm Tina! Just a big kid navigating her way through this world with, well, kids. Three in total if you count my man child. I'm here to inspire mums to GTFO, live life and stay sane. In no particular order.
Hotel Stripes: A Luxury Boutique Hotel in Colourful Kuala Kumpur
Kid-friendly? Check. Infinity pool? Check. Buffet breakfast? Check, check, check! It was an easy choice for myself and my three kids (man child included) to...
Lojel Cubo Review – The Best Carry On Luggage?
On the hunt for a shiny new 4-wheeled companion for your next family trip? Well, folks, send the search party home. Lojel has got you..
Top 10 Things To Do In Melbourne For Kids
I get it. I really do. Finding the motivation to leave the house with kids in tow requires more effort than rolling a 5-tonne elephant...
France With Kids: A Perfect Family Weekend In Paris
Plan your perfect family weekend in Paris - a city of extraordinary diversity that can satisfy the curiosity of any worldly soul, be it an...
The Ultimate Melbourne City Guide: What To See, Where To Eat & Where To Stay
A no-frills local's guide to the top 10 fun things to do in Melbourne...
Adventures In Canada For Kids
If you've been a traveler for most of your life, you've probably realized that once you have kids, your habits need to change. And that certainly doesn't mean...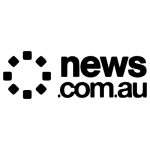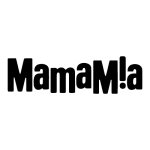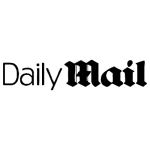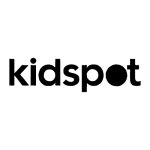 LATEST ON HBN YOUTUBE CHANNEL
Kuala Lumpur With Kids: How Family Friendly Is This City?
Planning your next Malaysia holiday with kids? Find out how family friendly Kuala Lumpur is,....
5 Reasons To Visit Kuala Lumpur With Kids
Top 6 things to do in Kuala Lumpur with kids and 5 reasons why KL is the best stopover city.....
Top 10 Travel Gear For Babies & Kids (Part 2)
Going on vacay with young kids in tow? #SquatFam has got you covered. All the best baby travel gear that has gotten us through traveling with kids....
FREE: My 30 Secret Travel Hacks for Kids
A genius list to make travelling with kids a breeze - grab it on the house! Plus, there'll be travel updates & parenting humour.
CATCH US ON INSTAGRAM
Something is wrong.

Instagram token error.
Copyright © 2017 Hangry By Nature - All Rights Reserved