For Parents Who Can't Sit Still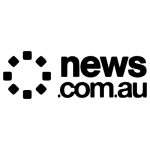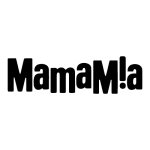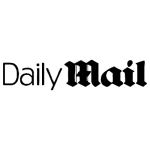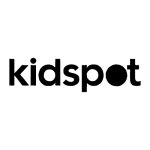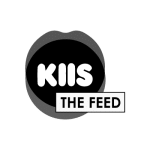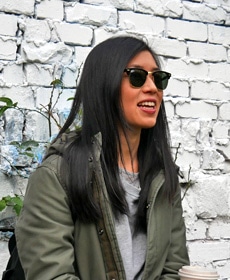 Hey, I'm Tina! An Aussie travel and parenting writer, thrill seeker and worshipper of food. Along with my two-boy squad, we're exploring the land downunder and beyond - sharing family travel tips, local guides and a touch of humour while I'm at it.
Are you hangry for more?
Get inspired to live your dreams and design your own lifestyle.
Something is wrong. Response takes too long or there is JS error. Press Ctrl+Shift+J or Cmd+Shift+J on a Mac.

Copyright © 2017 Hangry By Nature - All Rights Reserved