Hey, that's me. Tina. Hi there. Balancing the most important things in life in order of importance - coffee, matcha, and kids. In between those things, we make attempts at travelling the world. But only after copious amounts of coffee and matcha. I show parents how they can travel for longer and cheaper, coffee in one hand and spawn in the other.
Where to Find the Best FREE Views of Melbourne
Need inspo for your next Instagram post? Got a hot date? Fear not, I've got you covered. The best free views of Melbourne city guaranteed...
Top 10 Osaka Attractions For Kids
Dropping into Japan with your fam for the most extraordinary holiday of your lives? Start here with this complete list of Osaka...
How To Visit Japan On A Budget With Kids
Is Japan on a budget physically possible for families? Let me bust a common myth for you guys - Japan is not that expensive ...
Holiday Inn Singapore Orchard City Centre: A Swanky City Retreat for Families
Can it get any more central than the Holiday Inn Singapore Orchard City Centre? Nope. Without being thrown smack bang in the middle of...
Hotel Stripes: A Luxury Boutique Hotel in Colourful Kuala Kumpur
Kid-friendly? Check. Infinity pool? Check. Buffet breakfast? Check, check, check! It was an easy choice for myself and my three kids (man child included) to...
Lojel Cubo Review – The Best Carry On Luggage?
On the hunt for a shiny new 4-wheeled companion for your next family trip? Well, folks, send the search party home. Lojel has got you..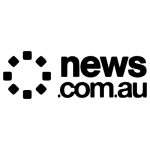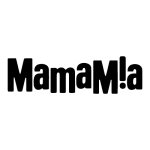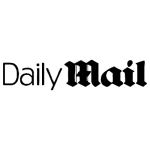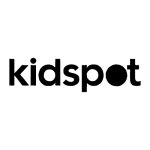 LATEST ON HBN YOUTUBE CHANNEL
The Incredible Osaka Aquarium Kaiyukan! | Osaka Attractions

When the weather's playing up, don't feel down, just head to Osaka Aquarium Kaiyukan! Rated one of...
Kids Plaza Osaka - The BEST Osaka Attraction For Kids!

On a rainy day, take your kids to one of the best attractions in Osaka for kids - Kids Plaza! The whole family will...
The CRAZIEST Animal Cafe in Japan! | Osaka Travel Guide

The ONLY animal cafe in Japan you NEED to visit - The Rockstar Reptile Cafe Osaka. Conquer all your......
FREE: My 30 Secret Travel Hacks for Kids
A genius list to make travelling with kids a breeze - grab it on the house! Plus, there'll be travel updates & parenting humour.
CATCH US ON INSTAGRAM
Something is wrong.

Instagram token error.
Copyright © 2018 Hangry By Nature - All Rights Reserved