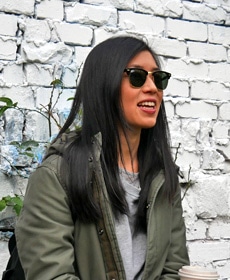 Hey, I'm Tina! Just a big kid navigating her way through this world with, well, kids. Three in total if you count my man child. I'm here to inspire mums to GTFO, live life and stay sane. In no particular order.
Melbourne With Kids: Top 10 Things To Do In Docklands
The waterfront suburb located on the outskirts of the CBD has transformed into an attraction-filled gem...
ArtVo Melbourne With Kids: An Immersive 3D Artwork Gallery
Never heard of ArtVo Melbourne before? Well, my friends, you're in for a visually pleasant surprise...
Oktoberfest Munich: Top 5 Tips For Visiting With Kids
You got this, all my parental homies who still want to party like rockstars, even after kids. I can let you in on one thing though....
Top 5 Places in Australia to Kickstart Your Family Adventure
Australia is a magnificently diverse continent, filled with breathtaking natural wonders and vibrant cities on the seaside. It boasts a perfect, colourful scenery...
10 Things To Expect When Having Baby Number 2
Going through your second pregnancy and having your second baby is a whole new 'pain-in-the-balls' game. A part of me desperately misses being a first....
Marysville Accommodation: A Family Getaway To Saladin Lodge
You know when you have 'one of those' weeks where nothing seems to be going your way - the kids have gone rogue....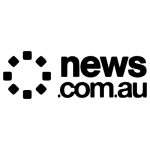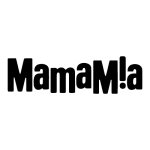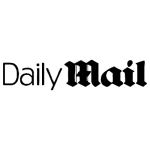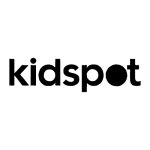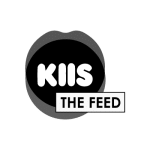 VISITING DOCKLANDS & ARTVO | VLOG 08
I know, when you think Melbourne, you don't immediately think Docklands is where it's all happenin'...
BLACKBURN LAKE SANCTUARY | VLOG 07
I've been meaning to visit this little piece of Aussie bushland in the middle of the 'burbs for ages now...
BLAIRGOWRIE CLIFF JUMP | VLOG 06
We went through a hot spell last week in Melbourne, so I made the most of it and drove down the Mornington Peninsula...
Are you hangry for more?
Get inspired to live your dreams and design your own lifestyle.
CATCH US ON INSTAGRAM
Something is wrong.

Instagram token error.
Copyright © 2017 Hangry By Nature - All Rights Reserved