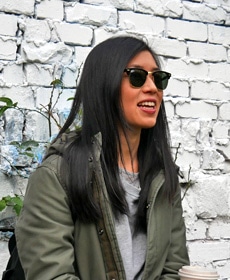 Hey, I'm Tina! Just a big kid navigating her way through this world with, well, kids. Three in total if you count my man child. I'm here to inspire mums to GTFO, live life and stay sane. In no particular order.
Best Beaches In Melbourne For Kids
An insider's guide to the top family friendly beaches in Melbourne, based on an entire summers....
The Ultimate List Of Thoughtful Gifts For Travel Lovers
They say experiences are the best types of gifts, but let's be real here. In order to embark on the adventure of a lifetime...
Melbourne With Kids: Top 10 Things To Do In Docklands
The waterfront suburb located on the outskirts of the CBD has transformed into an attraction-filled gem...
ArtVo Melbourne With Kids: An Immersive 3D Artwork Gallery
Never heard of ArtVo Melbourne before? Well, my friends, you're in for a visually pleasant surprise...
Oktoberfest Munich: Top 5 Tips For Visiting With Kids
You got this, all my parental homies who still want to party like rockstars, even after kids. I can let you in on one thing though....
Top 5 Places in Australia to Kickstart Your Family Adventure
Australia is a magnificently diverse continent, filled with breathtaking natural wonders and vibrant cities on the seaside. It boasts a perfect, colourful scenery...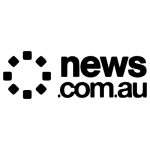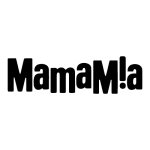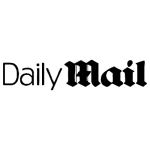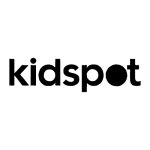 SCIENCEWORKS MELBOURNE | The BEST Indoor Playspace | VLOG 12
Okay, Scienceworks in Melbourne probably felt a whole lot bigger and exciting when you were visiting as a kid,....
Stay Calm.. There's a LEGOLAND in Melbourne! | VLOG 11
Every child and adult's dream, Legoland Discovery Centre in Melbourne is a super fun.....
Conquering the 1000 Steps In The Dandenong Ranges | VLOG 10
If you've yet to visit the 1000 Steps in Melbourne, then I would highly suggest you get fit before you do....
Are you hangry for more?
Get inspired to live your dreams and design your own lifestyle.
CATCH US ON INSTAGRAM
Something is wrong.

Instagram token error.
Copyright © 2017 Hangry By Nature - All Rights Reserved