Hey, that's me. Tina. Hi there. Balancing the most important things in life in order of importance - coffee, matcha, and kids. In between those things, we make attempts at travelling the world. But only after copious amounts of coffee and matcha. I show parents how they can travel for longer and cheaper, coffee in one hand and spawn in the other.
8 Amazing Places To Visit In Victoria, Australia
Get inspired by these spectacular places to visit in Victoria, Australia, brought to you by a local Burn City inhabitant addicted...
10 Genius Travel Toys For Toddlers To Help Keep Parents Sane
If you're headed on a holiday with young ones, then you need to get yourself one, or all, of these creative travel toys for toddlers...
12 Mystical Places In Asia That Will Blow Your Mind
Discover the most mystical places in Asia that you've probably never heard of. Prepare to be mind blown...
Holiday Inn Express Katong: Experience Singapore Like A Local
Stopping over in the 'City of Tomorrow' for a quick rest and fill of scrumptious hawker food? Holiday..
Where to Find the Best FREE Views of Melbourne
Need inspo for your next Instagram post? Got a hot date? Fear not, I've got you covered. The best free views of Melbourne city guaranteed...
Top 10 Osaka Attractions For Kids
Dropping into Japan with your fam for the most extraordinary holiday of your lives? Start here with this complete list of Osaka...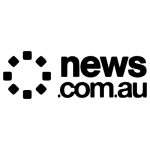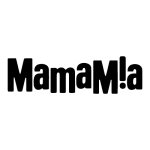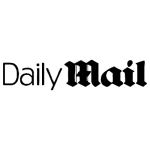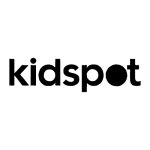 LATEST ON HBN YOUTUBE CHANNEL
Things To Do In Chiang Rai 2018 (Top 5 Amazing Sights)

Top 5 things to do in Chiang Rai, Thailand - take a day trip from Chiang Mai out to this incredible town...
Singapore With Kids: TOP 5 Reasons To Visit (2018 Travel Guide)

Are you ready for the ultimate family holiday? Then you need to head to Singapore...
Singapore Zoo: The BEST in the World (2018 Travel Guide)

On our recent travels to Singapore, we paid a visit to one of the best zoos in the world - the AMAZING Singapore Zoo...
FREE: My 30 Secret Travel Hacks for Kids
A genius list to make travelling with kids a breeze - grab it on the house! Plus, there'll be travel updates & parenting humour.
CATCH US ON INSTAGRAM
Something is wrong.

Instagram token error.
Copyright © 2018 Hangry By Nature - All Rights Reserved