Hey, that's me. Tina. Hi there. Balancing the most important things in life in order of importance - coffee, matcha, and kids. In between those things, we make attempts at travelling the world. But only after copious amounts of coffee and matcha. I show parents how they can travel for longer and cheaper, coffee in one hand and spawn in the other.
Melbourne Day Trips: 10 Fun Geelong Attractions for Families
Due for a weekend trip to escape the city? Delve into these fun Geelong....
A Complete Guide to Vietnam Prices: Cost of Travel Breakdown
Discover the lowdown of Vietnam prices, covering accommodation, food, activities, and a whole heap...
28 Essentials For Your Family Beach Vacation Packing List
So, you're hitting up the tropics with your tiny human squad and need to get organised...
A Weekend with Kids in Mornington Peninsula: Things to Do, Where to Stay & Eat
Alright, guys. Sit back and make yourselves a cuppa (or vino - whatever tickles your pickle). I'm about to...
10 Inspirational Family Travelers Who Live By Their Own Rules
Meet this amazing bunch of family travelers who are changing the game and turning a conventional family life into...
A Complete Bali Price Guide for Families: Breakdown of Travel Costs
Alright, guys. Let's put all preconceptions aside and get down 'n' dirty with some real Bali prices...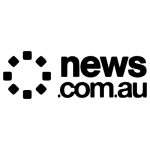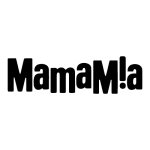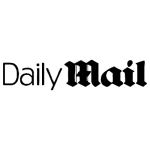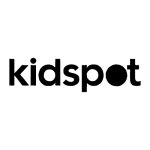 LATEST ON HBN YOUTUBE CHANNEL
9 FREE Places to View the Melbourne Skyline | Family Holiday Activities (2019)

Wondering where you can find the best views of the Melbourne skyline without having...
Top 12 FUN Attractions in Tokyo with Kids | Japan Family Holiday

Guys, you DO NOT want to miss these crazy fun things to do in Tokyo with kids...
Japan with Kids: TOP 10 Kyoto Attractions | Japan Family Holiday (2019)

Uncover 10 of the best attractions in Kyoto with kids, from...
FREE: My 30 Secret Travel Hacks for Kids
A genius list to make travelling with kids a breeze - grab it on the house! Plus, there'll be travel updates & parenting humour.
CATCH US ON INSTAGRAM
Something is wrong.

Instagram token error.
Copyright © 2019 Hangry By Nature - All Rights Reserved