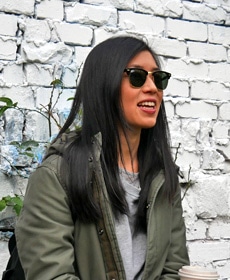 Hey, I'm Tina! Just a big kid navigating her way through this world with, well, kids. Three in total if you count my man child. I'm here to inspire mums to GTFO, live life and stay sane. In no particular order.
France With Kids: A Perfect Family Weekend In Paris
Plan your perfect family weekend in Paris - a city of extraordinary diversity that can satisfy the curiosity of any worldly soul, be it an...
The Ultimate Melbourne City Guide: What To See, Where To Eat & Where To Stay
A no-frills local's guide to the top 10 fun things to do in Melbourne...
Adventures In Canada For Kids
If you've been a traveler for most of your life, you've probably realized that once you have kids, your habits need to change. And that certainly doesn't mean...
Family Accommodation In Melbourne CBD For All Budgets
I totally get it, folks. Finding a suitable place of abode that's up to family standards is a tough gig...
Best Beaches In Melbourne For Kids
An insider's guide to the top family friendly beaches in Melbourne, based on an entire summers....
The Ultimate List Of Thoughtful Gifts For Travel Lovers
They say experiences are the best types of gifts, but let's be real here. In order to embark on the adventure of a lifetime...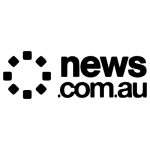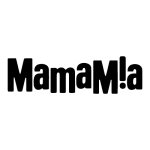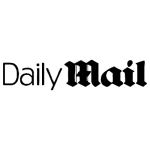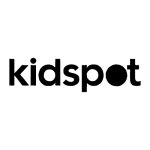 SCIENCEWORKS MELBOURNE | The BEST Indoor Playspace | VLOG 12
Okay, Scienceworks in Melbourne probably felt a whole lot bigger and exciting when you were visiting as a kid,....
Stay Calm.. There's a LEGOLAND in Melbourne! | VLOG 11
Every child and adult's dream, Legoland Discovery Centre in Melbourne is a super fun.....
Conquering the 1000 Steps In The Dandenong Ranges | VLOG 10
If you've yet to visit the 1000 Steps in Melbourne, then I would highly suggest you get fit before you do....
Are you hangry for more?
Get inspired to live your dreams and design your own lifestyle.
CATCH US ON INSTAGRAM
Something is wrong.

Instagram token error.
Copyright © 2017 Hangry By Nature - All Rights Reserved