Hey, that's me. Tina. Hi there. Balancing the most important things in life in order of importance - coffee, matcha, and kids. In between those things, we make attempts at travelling the world. But only after copious amounts of coffee and matcha. I show parents how they can travel for longer and cheaper, coffee in one hand and spawn in the other.
10 Things to do in Johor Bahru on your Singapore to Malaysia Itinerary
Discover 10 of the best things to do in Johor Bahru that the whole family will enjoy...
The Number One Cruise from Singapore: 16 Reasons to Board the Genting Dream
APlanning a cruise from Singapore with the fam? Look no further. The Genting Dream has you...
Bairnsdale Caravan Park Guide: Where to stay in Gippsland
Searching for the best Bairnsdale caravan park? Let me end your hunt here and introduce you to...
The Ultimate Melbourne Itinerary 5 Days: Coffee, Culture & Coastal Gems
Coffee, laneways, street art and mouthwatering food will complete your Melbourne 5 day itinerary and...
Melbourne Day Trips: 10 Fun Geelong Attractions for Families
Due for a weekend trip to escape the city? Delve into these fun Geelong....
A Complete Guide to Vietnam Prices: Cost of Travel Breakdown
Discover the lowdown of Vietnam prices, covering accommodation, food, activities, and a whole heap...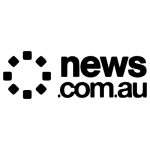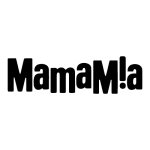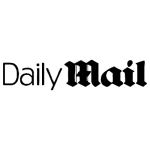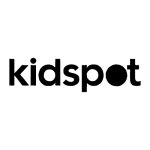 LATEST ON HBN YOUTUBE CHANNEL
Top 12 FUN Things to do in Sydney with Kids (2019) | Attractions, Museums & More!

Planning a trip to Sydney with kids? Discover these TOP 10 family-friendly...
Things to do in Hyams Beach, Jervis Bay & Eden: Melbourne to Sydney Drive

Discover the whitest sand beach in the world: Hyams Beach in Jervis Bay. The Sapphire...
Melbourne to Sydney Drive via the Coast: 8 Must-See Stops in Victoria

Forget the Melbourne to Sydney drive via the inland route, we'll show you...
FREE: My 30 Secret Travel Hacks for Kids
A genius list to make travelling with kids a breeze - grab it on the house! Plus, there'll be travel updates & parenting humour.
CATCH US ON INSTAGRAM
Something is wrong.

Instagram token error.
Copyright © 2019 Hangry By Nature - All Rights Reserved