Hey, that's me. Tina. Hi there. Balancing the most important things in life in order of importance - coffee, matcha, and kids. In between those things, we make attempts at travelling the world. But only after copious amounts of coffee and matcha. I show parents how they can travel for longer and cheaper, coffee in one hand and spawn in the other.
8 Must-Do Chiang Mai Day Trips That Will Open Your Mind
If you've got the time to spare on your trip, ensure you don't miss these mind-opening Chiang Mai day...
Cost of Living in Chiang Mai: Accommodation, Food, Transport & More
If you've ever considered living in Chiang Mai with your family, you're probably going to want to know the cost...
Oktoberfest Munich: A Kid-Friendly Guide to Activities & Beer Tents
Is Oktoberfest Munich possible with kids? Is it safe? Are there gonna be heaps of drunk people? Well...
The BEST Chiang Mai Apartments (Budget to Luxury)
Your complete guide to Chiang Mai apartments in three of the most popular neighbourhoods in the city...
The Perfect 3-Day Chiang Mai Itinerary for Families
Your one stop, fool-proof Chiang Mai itinerary for all types of travellers visiting the stunning mountain..
The BEST Toddler Bed for Plane Travel & 7 Other Sleep Tips
On the hunt for the best toddler bed for plane travel so that your little one can catch some snooze, and you can get...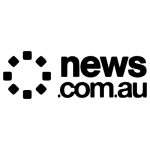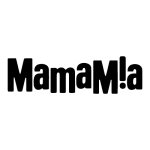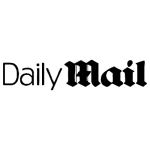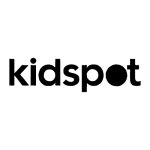 LATEST ON HBN YOUTUBE CHANNEL
Chiang Mai With Kids: Top 10 Attractions (Best Things To Do)

Discover the best attractions in Chiang Mai with kids - from adventurous safaris to crazy...
Chiang Mai Living Costs for Families (2018) | Budget Travel Tips

Ever thought about living in Thailand for a stint? We break down all the Chiang Mai living costs from...
Nimman Chiang Mai: BEST Area for Families & Digital Nomads

Here are 5 convincing reasons why you need to stay in Nimman Chiang Mai when you're in Thailand....
FREE: My 30 Secret Travel Hacks for Kids
A genius list to make travelling with kids a breeze - grab it on the house! Plus, there'll be travel updates & parenting humour.
CATCH US ON INSTAGRAM
Something is wrong.

Instagram token error.
Copyright © 2018 Hangry By Nature - All Rights Reserved