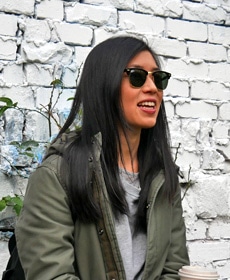 Hey, I'm Tina! Just a big kid navigating her way through this world with, well, kids. Three in total if you count my man child. I'm here to inspire mums to GTFO, live life and stay sane. In no particular order.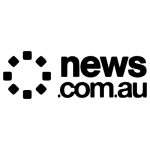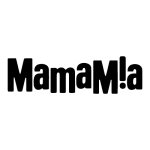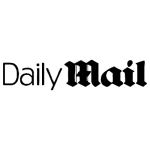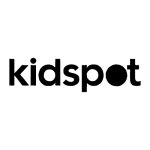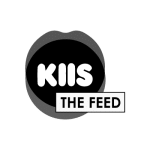 Are you hangry for more?
Get inspired to live your dreams and design your own lifestyle.
CATCH US ON INSTAGRAM
Something is wrong. Response takes too long or there is JS error. Press Ctrl+Shift+J or Cmd+Shift+J on a Mac.

Copyright © 2017 Hangry By Nature - All Rights Reserved