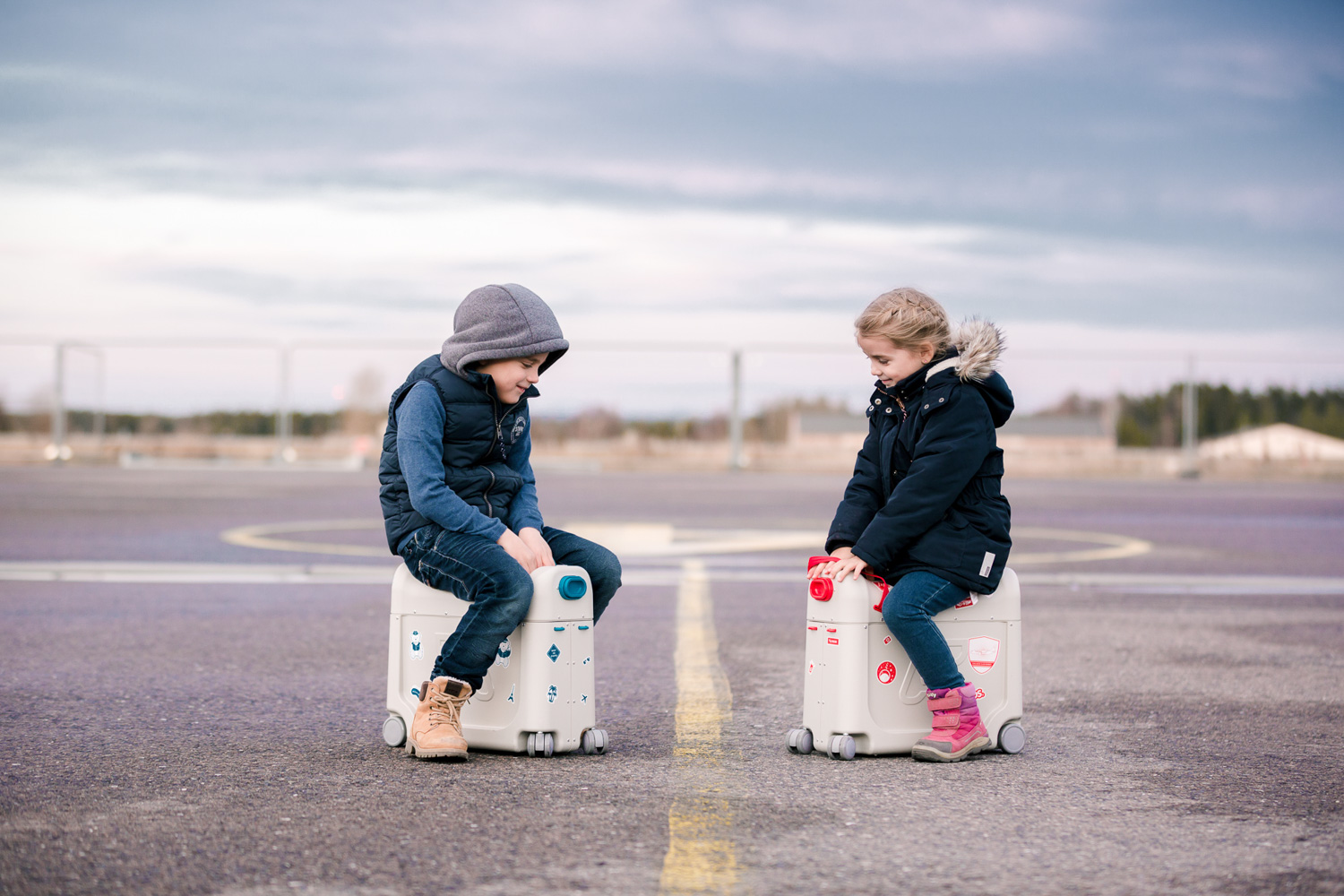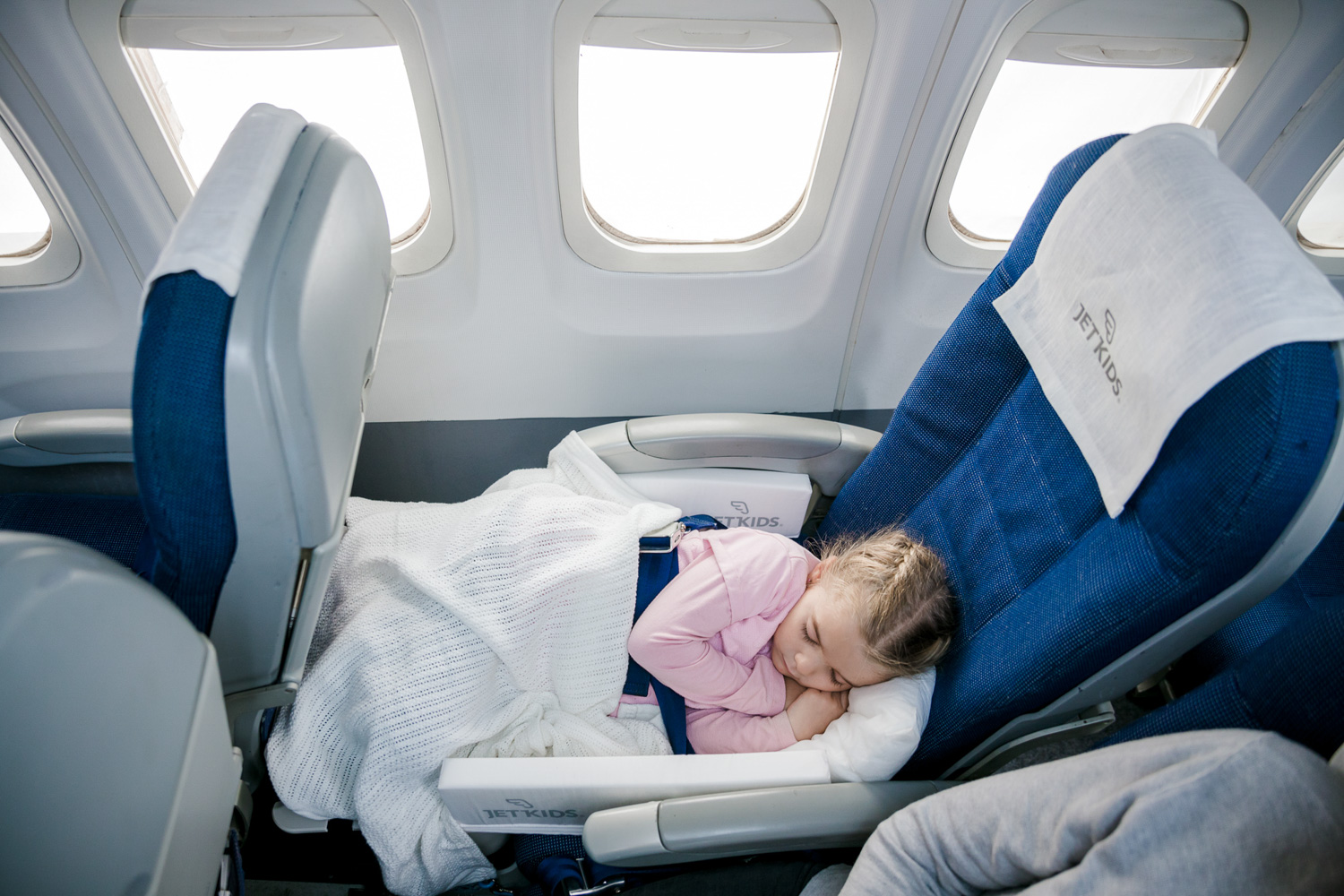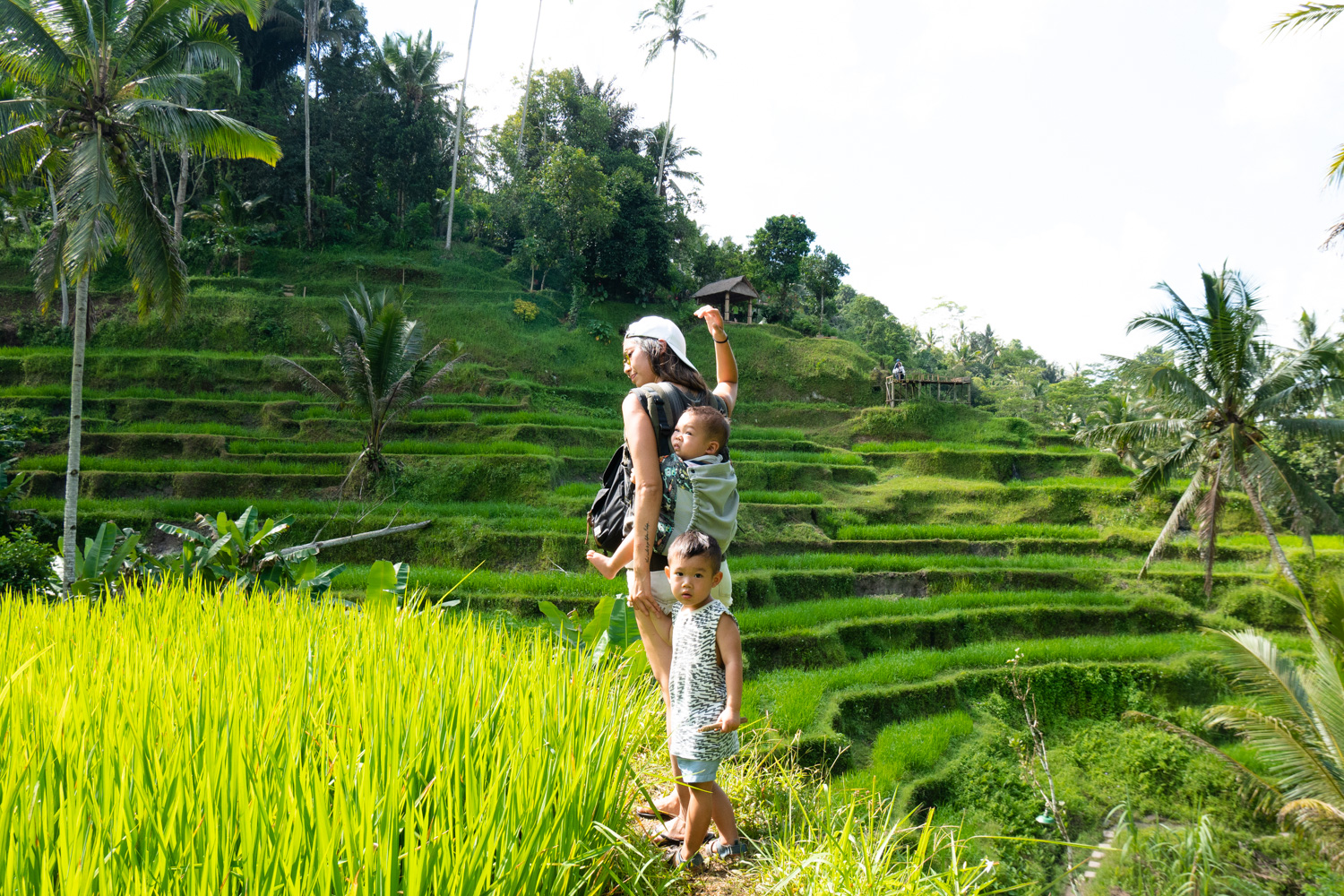 Portable Kids' Bunk Bed
Yes, these contraptions actually exist. Who would've known that bunk beds can be made portable and travel-friendly? Queue *jaw drop*. The only thing you'll have to deal with on your travels is… who will get to sleep on top?
The Disc-O-Bed Kid-O-Bunk converts to a bunk, sitting bench, or even two single beds. Pretty nifty, huh? Oh, and each bed can hold up to 90kg (200 pounds) in weight, meaning that mum and dad may just end up on these while the kids take over the King in the hotel room.
Ride-On Carry-On Suitcase
This is the be-all and end-all solution for when you need to get from A to B stat, but your kid is not complying because they obviously do not see the urgency of the situation, like a final boarding call.
Strap 'em in the revolutionary Mountain Buggy Bagrider, get rollin', and get to your gate. Unstrap. Boom. Too easy. No tears, no fuss, no yelling.
The Bagrider transforms from standard carry on luggage to toddler tower with a simple twist of a button, and holds up to 15kg (33lbs) in weight. The child seat comes equipped with a cushioned seat liner and 5-point safety harness, so you can tow, swing or swivel with a peace of mind. Just don't go too crazy.
Alternatively, you could always snag yourself the Lojel Cubo carry on luggage, which we used as a diaper bag, laptop carrier, and toddler seat. It worked for us on 10 flights through 7 countries.
Like it? Pin me.