Welcome to the Hangry By Nature travel store! 
As family travellers and content creators, it comes of no surprise that we get around by lugging a whole heap of travel accessories, gear and camera equipment. 
The products we have recommended have been trialled and tested by yours truly – these are items we personally use either on a daily basis, or each time we embark on a travel adventure. 
Travel lighter and better with our recommended products from our travel store.
---
Kids Travel Gear
---
Our Travel Gear
---
ADDITIONAL REVIEWS FOR YOU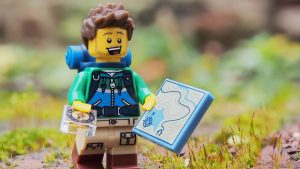 Traveling with Kids: 10 MUST-HAVE Gadgets & Kids Travel Gear
Traveling with kids is as easy as a walk in the park — said no parent, ever. But, let's not lose hope here, fellow…
Top 10 Travel Gear For Babies & Kids (Part 1)
Got a big family holiday coming up? #SquatFam has got you covered. All the best baby travel gear that has…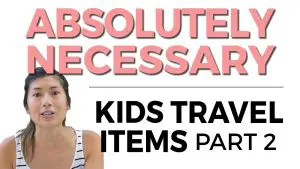 Top 10 Travel Gear For Babies & Kids (Part 2)
Got a big family holiday coming up? #SquatFam has got you covered. All the best baby travel gear that has…
---
HBN Tech Gear