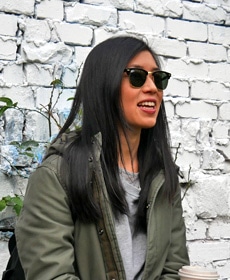 Hey, I'm Tina! An Aussie travel writer, thrill seeker and worshipper of food. I'm on a mission to leave the rat race and discover the world with my two-boy squad, sharing family travel tips, local guides and a touch of humour while I'm at it.
Are you hangry for more?
Get inspired to live your dreams and design your own lifestyle.
Copyright © 2017 Hangry By Nature - All Rights Reserved