So, word on the street is that our beloved city of Melbourne is not the most liveable city in the world anymore? Well, we all gotta jump off the high horse some time in our lives.
But, don't let that throw you off visiting the awe-inspiring state of Victoria - still deemed one of the best places to visit in Australia, you'll find bushwalks and hikes to tempt your inner thrill artist, marvellous beaches that will take your breath away, and unforgettable coastal road trips that will be seared into your memory forever.
As for next year, Melbourne, please get your shit together. We've got titles to reclaim.
Here are 8 day trips from Melbourne that are guaranteed to blow your bloody mind.
GIPPSLAND
Over 3 hours' drive from Melbourne, I'll admit, it's a bit of a trek to reach Lakes Entrance (the main town in Gippsland) - BUT - I assure you, the journey is well worth your time. From the picturesque Ninety Mile Beach to intertwining lakes and exhilarating cave adventures - Gippsland is nothing short of amazing.
Climb down the Buchan Caves and discover incredible calcite-rimmed pools of Royal Cave, intricate stalactites, followed by a stroll down Ninety Mile Beach, a stunningly long stretch of sandy coastline filled with native bushes, wildlife and desolate sand dunes.
There's no doubt that you'll want to come back to discover more.
WILSONS PROMONTORY
An absolute must-see if you have a few extra days to spare, Wilsons Promontory is a stunner of a natural marvel under 3 hours' drive from Melbourne CBD. Prepare yourself to be astounded and inspired by the jaw-dropping white sands sprawled along Squeaky Beach, to sky high climbs up to the Mount Oberon Summit overlooking the deep blue ocean and native Australian bushland.
Nature lover or adventure seeker, the national park has a little something for everyone to cherish and enjoy.
Unless you're a keen camper, unfortunately, there's no accommodation in Wilsons Prom, as the National Park aims to protect thousands of hectares of pristine beaches, rainforests and rugged offshore islands.
Alternatively, you can base yourself in nearby towns Yanakie or Sandy Point, you'll find plenty of Bed & Breakfast and other types of accommodation.

PHILLIP ISLAND
If driving for hours on end is not your cuppa tea, then Phillip Island is the ideal day trip from Melbourne that you need to be all over. Just over an hour's drive from Melbourne, it's located in Western Port, south of the state. 
If you live and breathe the great outdoors, then this place is your calling. A haven for surfers, body boarders and bush bashers - the island harbours splendid sights and activities for people of all ages to enjoy. From the adorable penguin parade to scenic cliffside hikes, there's no doubt that you will enjoy a weekend getaway to Phillip Island.
For families on a budget, take a look at my list of 5 Free Things To Do With Kids On Phillip Island to get an idea of the magnificent natural scenery the destination has to offer.
CATHEDRAL RANGES
You don't always hear of Cathedral Ranges, but when you do, you'll lose your breath. Literally and figuratively.
Hands down, the best hiking trail in Melbourne, the Wells Cave Track is also deemed one of the most difficult hikes in Melbourne. If claustrophobia-instilling cave passages and vertical limits tickle your fancy, then a climb up to the summit is the kind of rush that will satisfy your adventurous soul.
Weaseling through narrow caves, exposed rocky outcrops and facing near-death experiences - this hike tested my limits in every possible way.
GREAT OCEAN ROAD
Hailed around the world as one of the greatest coastal drives, this is one of the best Australian road trips you don't want to forego in your travel itinerary. 
A 243km stretch of winding roads running along the south eastern coast of of Australia, the drive begins in the small coastal town of Torquay, just an hour outside of Melbourne, and takes you all the way to the quaint little town of Warrnambool in the far western corner of Victoria.
There are so many sights along the Great Ocean Road that you must visit if you're ever in Victoria - apart from the most popular one, the Twelve Apostles, there's an abundance of pit-stops you can make along the way that are equally, if not more, magnificent.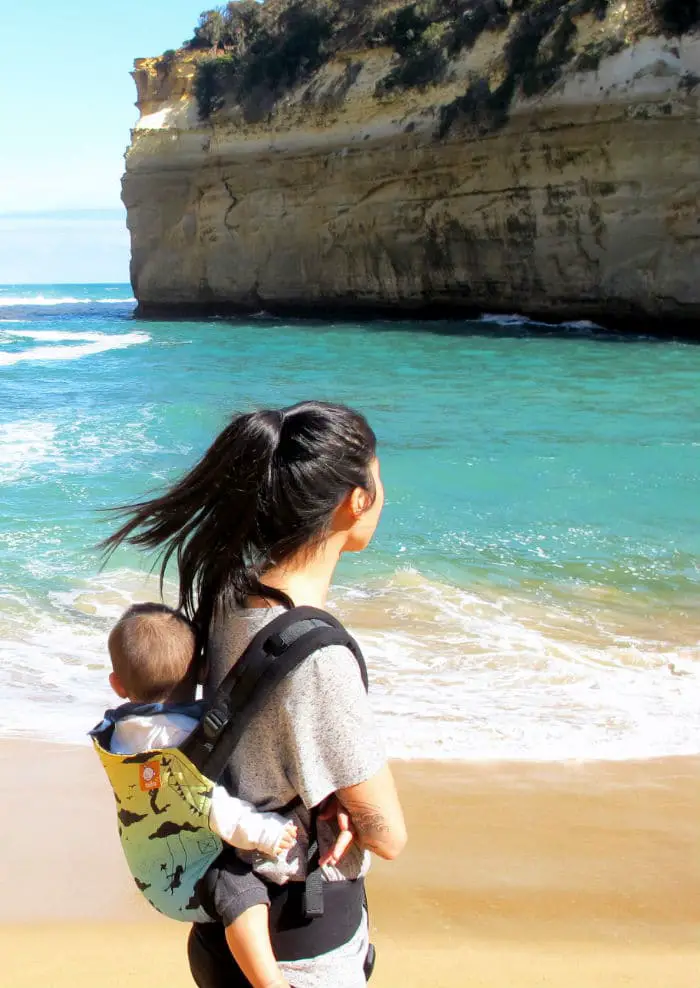 A 243km stretch of road running along the south eastern coast of Australia, the drive begins just over an hour outside of Melbourne.
From the wonders of the Twelve Apostles to the astonishing Loch Ard Gorge beach, there are too many marvels along this road to count. 
MORNINGTON PENINSULA
If a trip to the beach isn't on your great Australian travel itinerary, then I don't even know what you're doing here. You need to reassess your priorities.
I mean, we make some pretty mean coffee, and you'll probably experience the best brunch you've ever had in your life - but food aside, you haven't seen Australia until you can claim that you have sunk your toes into the soft, silky sands of our wondrous beaches.
The Mornington Peninsula is one of the state's most popular Melbourne day trips for families, housing some of the best beaches in Australia. From the rough tides of Sorrento's back beach, perfect for daring surfers, to the shallow and serene family friendly waters of Rye - the Peninsula is a paradise for all types of beachgoers.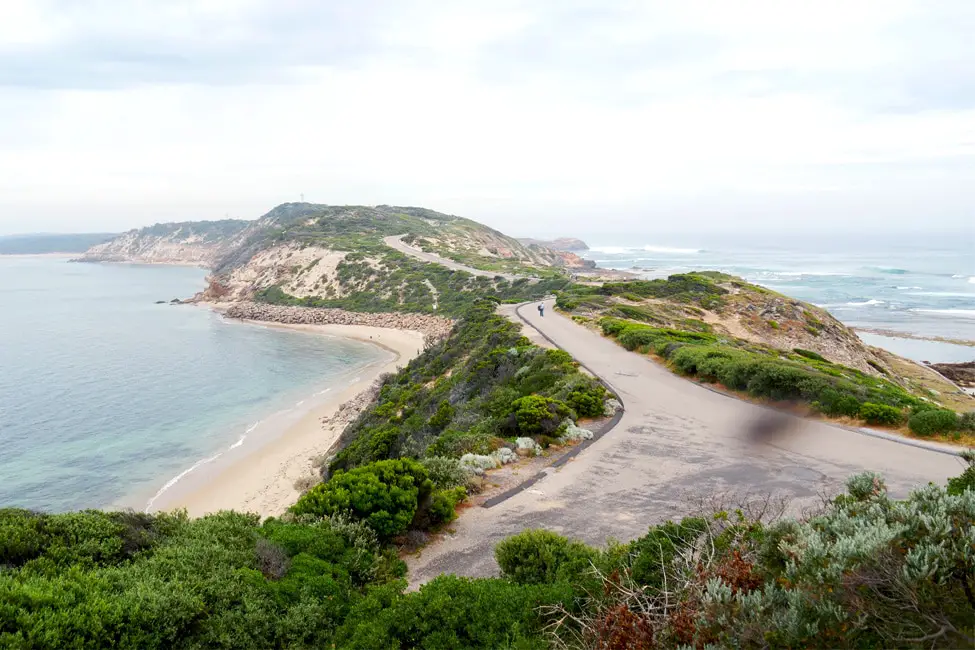 THE GRAMPIANS
Known for its picture perfect sandstone mountains, colourful wildflowers and exhilarating Australian wildlife - The Grampians National Park is the perfect destination for individuals or families seeking recluse in the mountains, or an active weekend filled with fresh air and bush walking adventures. 
Covering over 170,000 hectares at the border of Victoria and South Australia, a visit to The Grampians will offer incredible panoramic views of the region, grande waterfalls, tranquil lakes and lush forests. 
Covering some of the best hiking trails in Melbourne, you can climb and conquer the picturesque Pinnacles and capture stunning panoramic shots of the region, or drive up to the Boroka Lookout and be greeted with 180 degree views of gorgeous Western Victoria looking out over the Grampians and Lake Bellfield.
WERRIBEE GORGE
A perfect short day trip from Melbourne, the Werribee Gorge is located in the desolate west of Melbourne. Hugely popular among bushwalkers and rock climbers, the national park offers on trail and off trail adventures, steep descents for thrill seekers, river crossings, cable climbs, wildlife spotting and rock hopping, which all sounds like a whole bag of outdoor fun. 
For a list of Werribee Gorge hikes and walks, take a look here.