Top 10 Geelong Attractions
Alright, look. On paper – Geelong is not a big city, and you might not think there's much to do. But, hear me out. We recently attempted to do Geelong and the surrounds over 3 days, and… You guessed it. We didn't even get around to half of the things I had on our itinerary. Guys, there's a myriad of things to do in Geelong and you couldn't cover it in one weekend even if you tried your absolute hardest.
1. MoPA: Museum of Play and Art – Geelong Children's Museum
Geelong's Children's Museum, MoPA, offers one of the richest family experiences you'll find in the region. The beautiful big heritage building is filled to the brim with immersive experiences and exhibits that will inspire, entertain and educate the entire family.
Designed to first-and-foremost be relaxing for parents and heaps of fun for the kids, the Museum also supports the physical, cognitive and emotional development occurring in Children aged between 0 and Early Primary.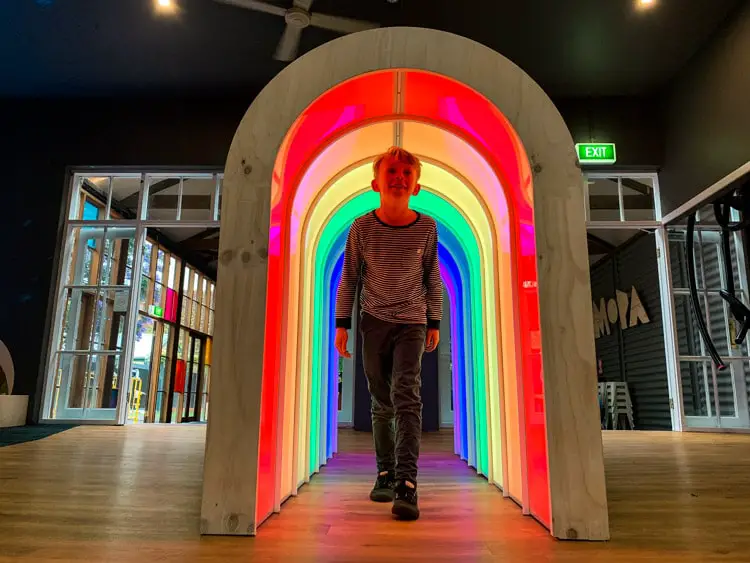 On top of all this fun and edutainment, the on-site cafe provides yummy food that caters to all dietary needs, and the coffee is amazing!
Be sure to check availability and book tickets on the MoPA website prior to your visit – because this place sells out fast on most days.
Opening hours: 9.30am – 4.30pm (every day except Mondays)
Location: 51 McKillop St, Geelong
Price: $14 (children) | $10 (adults) | $8 (seniors) | Free for under 12 months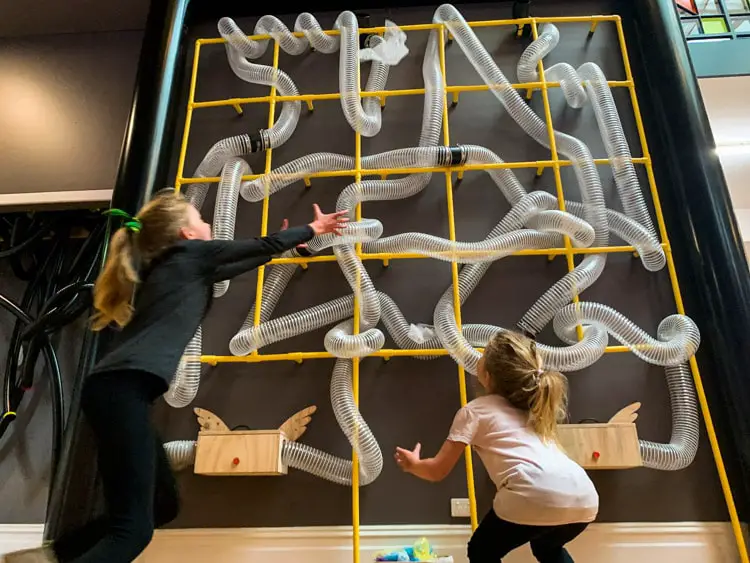 6. Geelong Powerhouse Street Art
Abandoned for 45 years, Powerhouse Geelong is Australia's largest indoor space to create ephemeral street art inside a 3,000 square metre building. Over 220 artists have contributed their pieces thus far, with at least 3 new artworks produced every day. What a way to convert an abandoned and formerly glum-looking power station into a vibrant arts precinct that stands to rival Melbourne CBD's famed Hosier Lane.