If you've been a traveler for most of your life, you've probably realized that once you have kids, your habits need to change. And that certainly doesn't mean you should stop traveling! Kids take in their surroundings while they are very young, and if you choose to take them around the world, it will be the best life lesson they will ever learn. And one place you should definitely take them is Canada, where they can see some truly wonderful things! Here's how to make the trip completely kid-friendly:
National Parks
Canada has some pretty amazing nature, and it is best preserved in the beautiful wilderness of its national parks. A wholehearted recommendation is the Fundy national park, which has over 25 waterfalls and some stunning views. There are plenty of hiking and biking trails that you can enjoy, but it's a good idea to choose a route that will suit your kids. If they are younger, they might soon grow tired of walking, so have a stroller, choose a short path or be prepared to take some breaks. You can use the time in nature to teach your kids about Canada's wildlife, or to simply teach them about the importance of spending time in nature and taking care of it.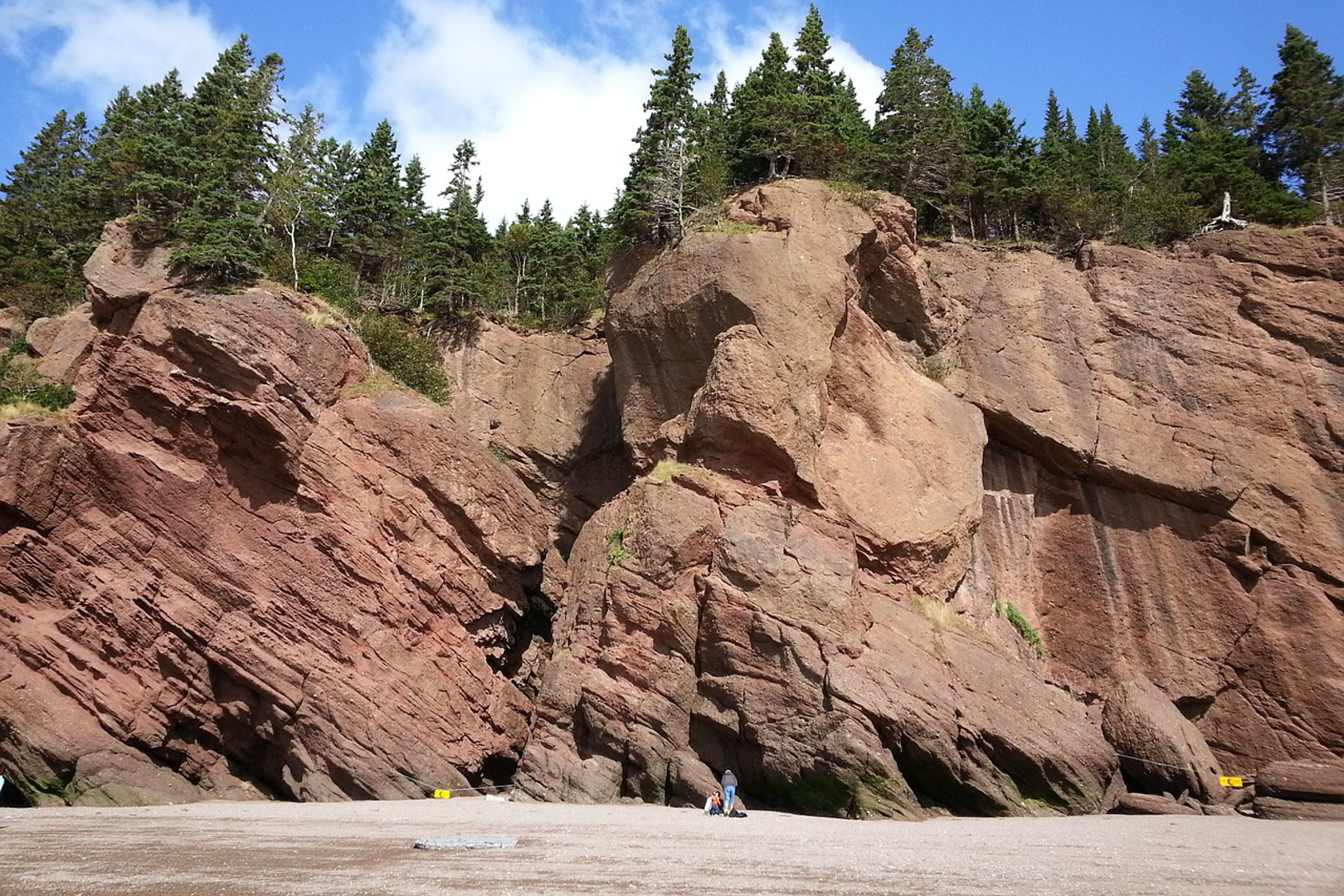 Pacific National Exhibition
It's no wonder why a carnival would be a kids' favorite, but this is not just any amusement park. In fact, Playland is Canada's oldest amusement park and it is full of roller coasters, jungle gyms and so many other things you're are all going to love. They have a special section where the maximum height is 150cm, so you know your kids will be safe there. The PNE is a two week event, and if you time your trip right, you will have the time of your life visiting it.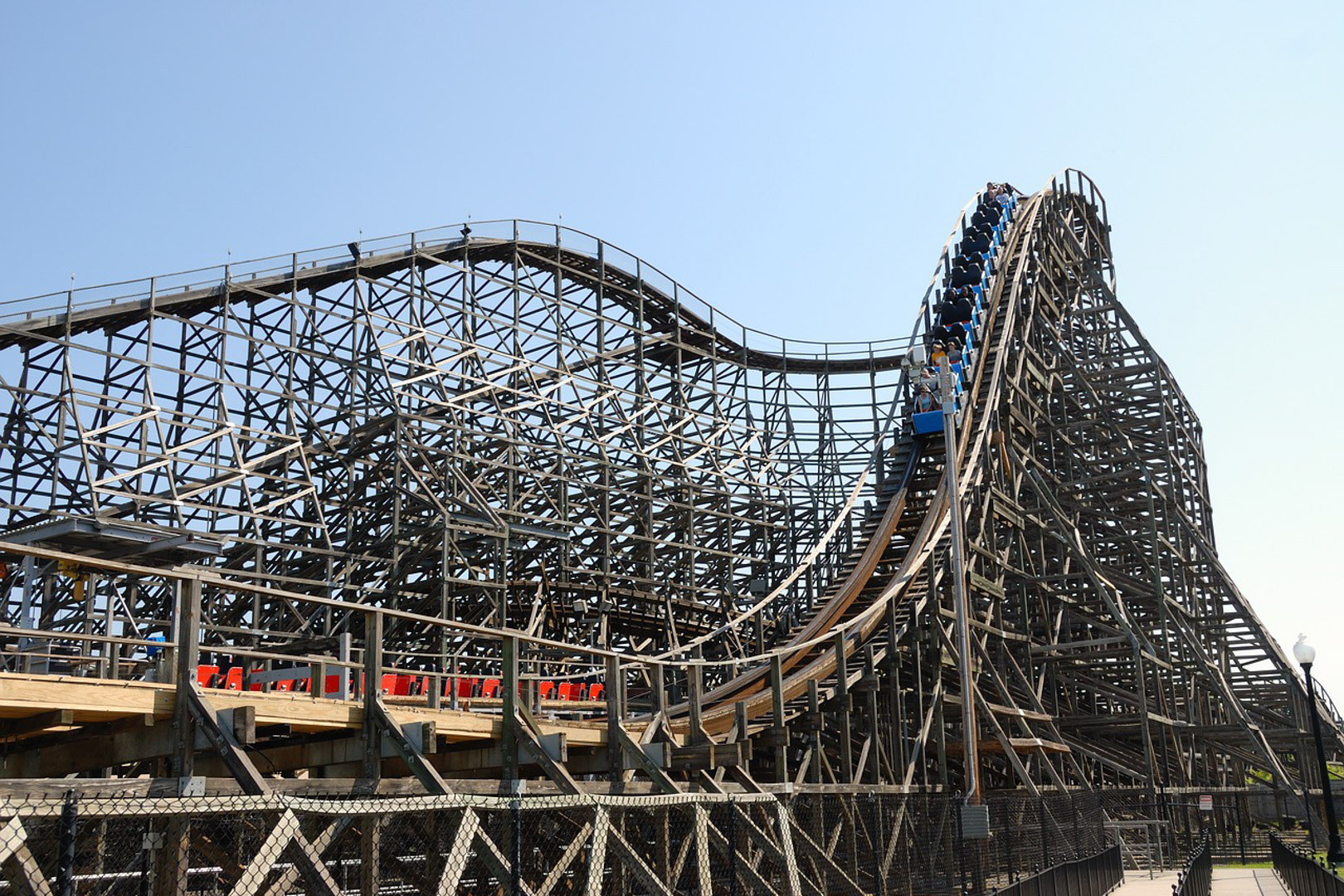 Toronto
The wonderful city of Toronto has so much to offer for the whole family. Make sure you stop by the local Toronto zoo, which is the biggest one in Canada and hosts 5,000 animals. Your kids will love seeing the different animals from the four corners of the world, all in one place. You can also visit Wonderland, the biggest amusement park, which is perfect for summer holidays because of its impressive water park. Go sightseeing and teach your kids how to interact with a culture that's different from theirs, and how to tour cities they've never been in before.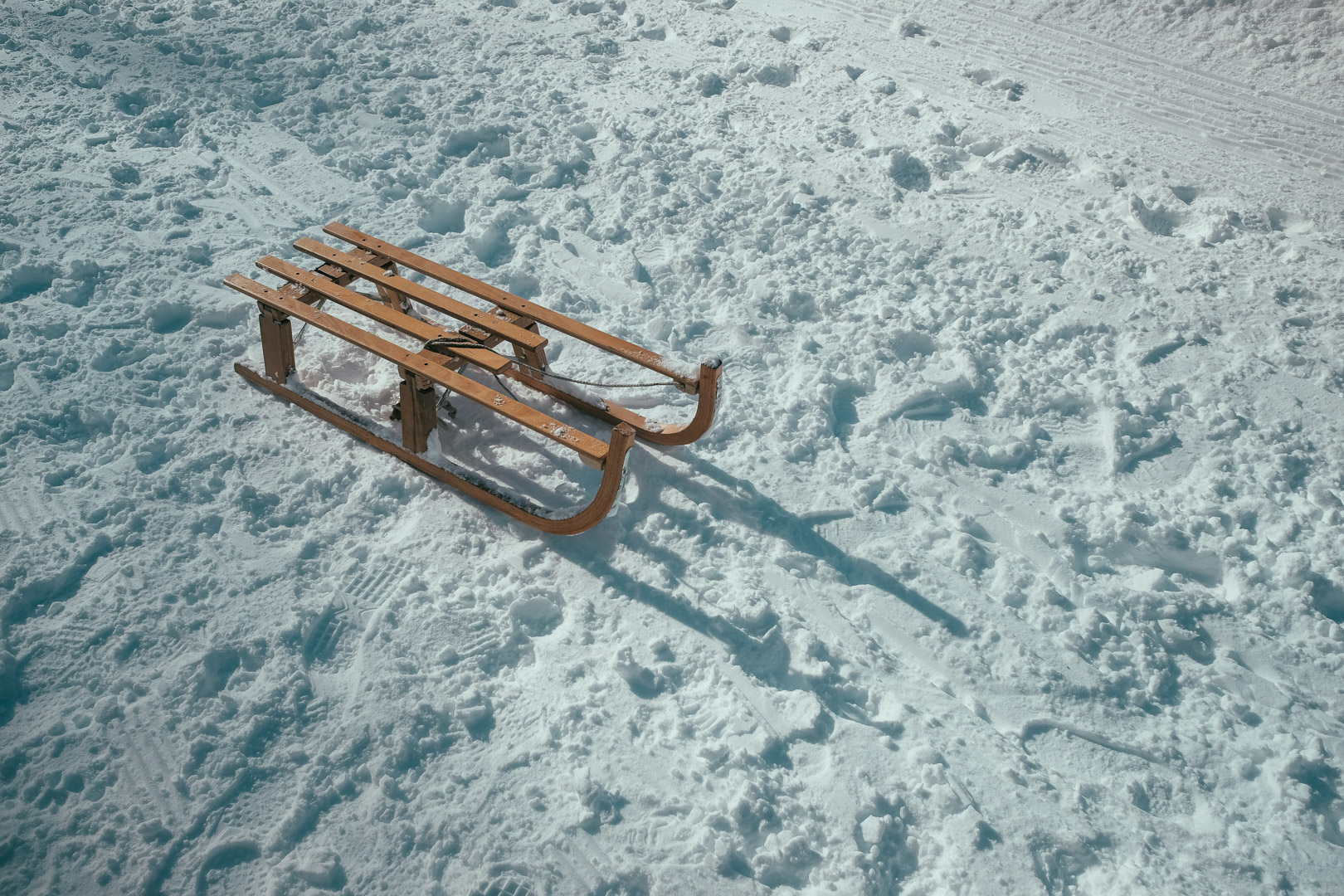 Whistler
Looking for a winter holiday? Then Whistler should be on the top of your list, as it holds the title of one of the most popular ski spots in the world, hosting the Winter Olympics in 2010. If your kids like skiing, they will love this place, but if that's not their cup of tea, you can go ice skating, or take them to an indoor playground. If you visit in the summer months, it's a great place for mountain biking and hiking.
Murray Beach
The perfect place to visit if you want somewhere to unwind and relax for a day. The beach is a perfect stretch of nature, untouched by man, and the perfect place for a long walk or a picnic. Spend the entire day there and watch the sunset, right after visiting the lighthouse and enjoying nearby activities like horseback riding or kayaking. Bring along a picnic basket and some beach toys, and make sandcastles and play around on the beach.
More Holidays with Kids? Peep these.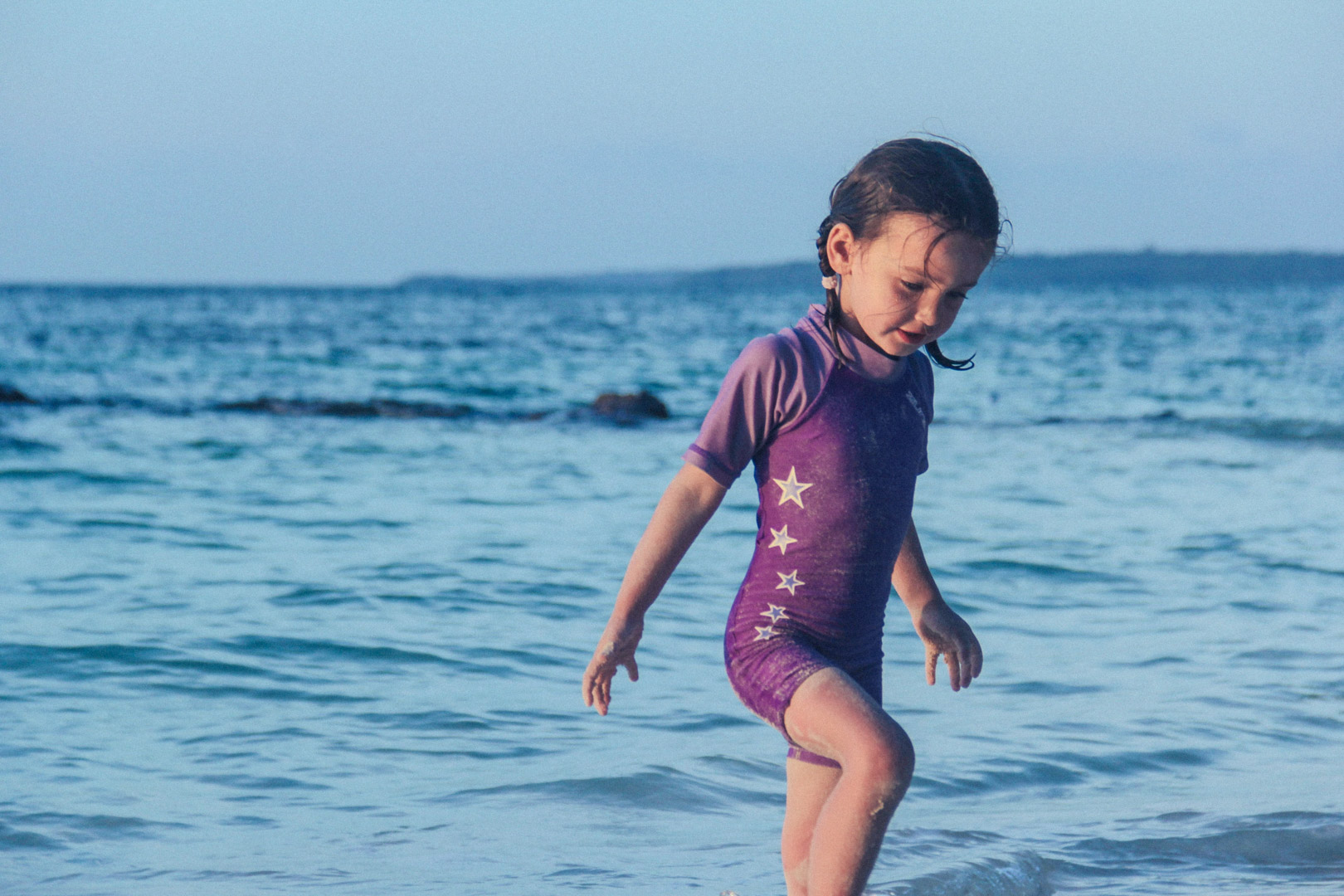 Canada is a place that truly has something for everyone, and if you book your next trip to visit it, you will certainly not regret it. What's more, it's nearly impossible to see everything in just one vacation, so you can count on booking more trips in the future after the first time you fall in love with it.
About the Author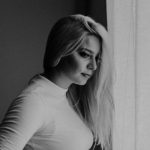 Roxana is a travel enthusiast and lifestyle consultant from Sydney and she loves to write about her adventures. She is all about the healthy lifestyle, loves to run with her husband and dogs and has fun cooking exotic meals for her family. Being a typical Aussie, she often hits the waves and loves beaches and sunshine! You can find out more about her writing following her on twitter and facebook. She is also one of the editors at Highstylife Magazine.