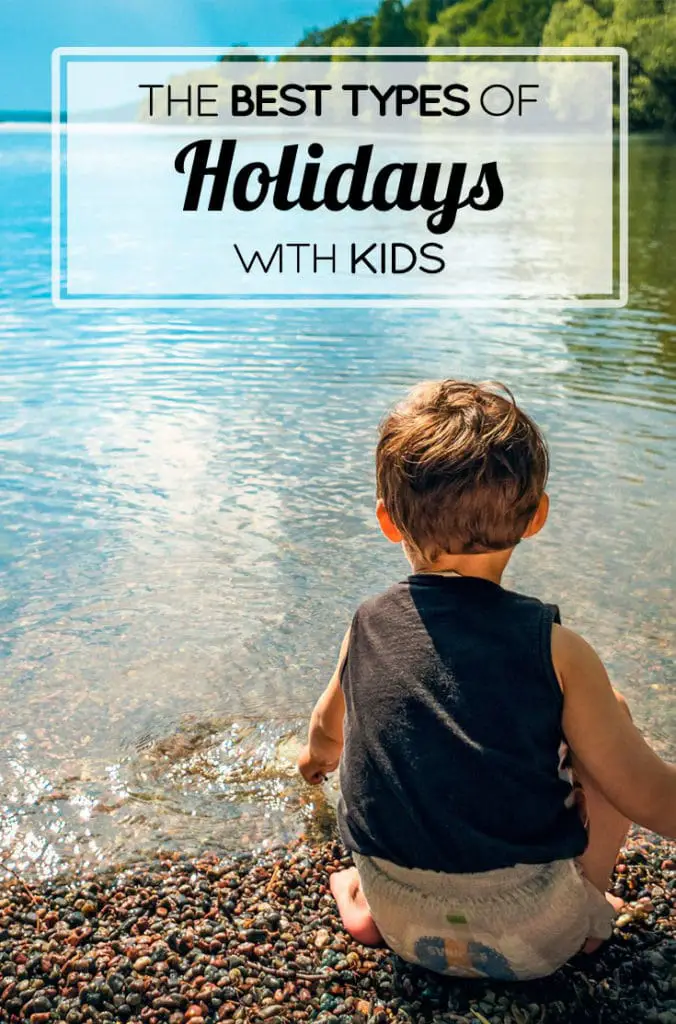 This post is sponsored by 1Cover. All opinions are, however, my own.
Embarking on holidays with kids are integral in building a strong familial bond that will last a lifetime. However, finding getaways which cater to everyone isn't easy. In order to counteract the problem, here's a list of six amazing holiday types to take the kids on.
ADVENTURE HOLIDAY
Let's kick things off with a holiday where you'll see yourself and the rest of the clan jumping headfirst into a variety of different – healthy (and fun) – activities.
There are lots of different options to choose from, where you will be able to get all members of the family involved, such activities involve Kayaking, Horse Riding and Mountain Climbing – a combination of thrills and fun the kids won't say no to.
While mum might not be overly enthralled with the kids clambering all over rock faces, or finding themselves in positions of potential peril, have no fear – trained pros are always on hand to make sure nobody is going to get injured, as long as you book with a reputable tour company.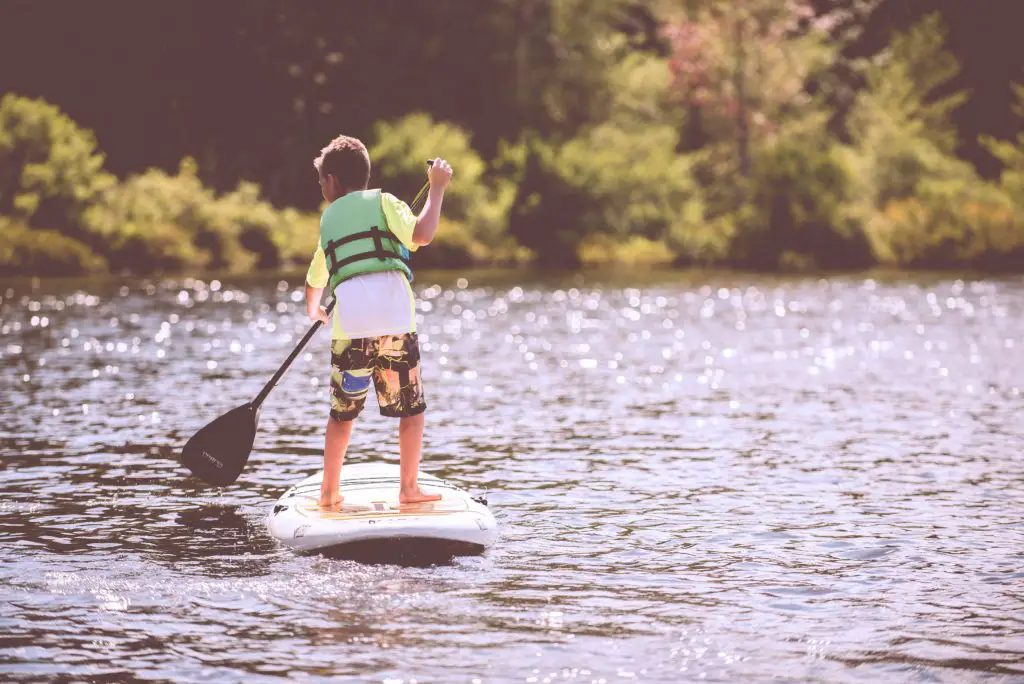 For more adventurous family trip ideas, take a look at the best vacation destinations recommended by top family travel bloggers.
ARCHAEOLOGY TRIP
Alright, we're aware this might not be the most naturally pulse-racing or mind-blowing holiday to get involved with for young kids – but if you want to show them discovering new things is fun, this could be the trip for you.
While there's currently an uproar over proposed plans to cancel archaeology as a degree, there's definitely still a slot for this pastime – hence why holidays like this still exist.
Your young ones will learn the value of patience, as well as the thrill of unearthing something potentially ancient and historic. Even if they don't, it'll still be a more than worthwhile experience.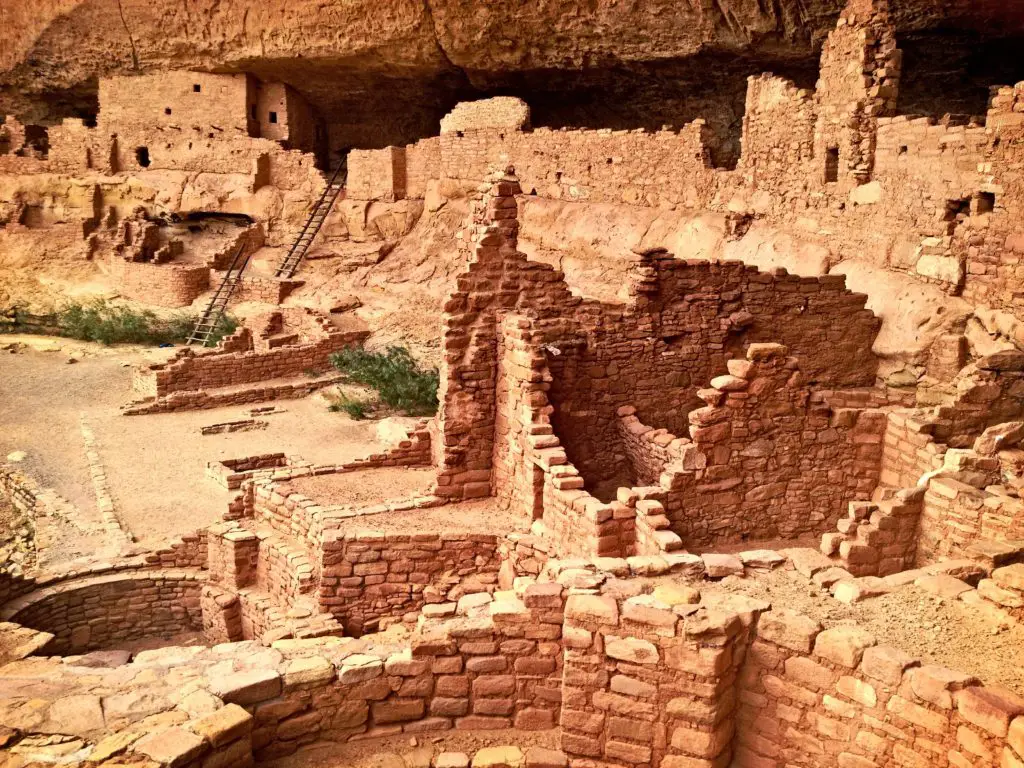 CRUISE HOLIDAY WITH KIDS
It's (wrongfully) become the standard to associate cruise holidays with either pensioners looking for a getaway, or young party-goers sailing out for wild times. Don't fall for the cruise holiday misconception, the truth is, absolutely anyone can and will enjoy a trip away on a liner – the list of exotic destinations you can book a cruise to is endless.
Fancy some island hopping in the Caribbean? There's a cruise for that. Fancy a once-in-a-lifetime trip to the Antarctic? You guessed it. There's a cruise for that.
Whilst sea sickness and recent cruise ship incidents on the news might put you off the idea of a cruise holiday with kids, there's no doubt that once you commit to it – it'll be the best family holiday you've ever had. As long as you take off prepared like any other holiday and teach them safety procedures before heading out – including muster drills, important emergency procedures in the case of an emergency – you'll be in a better position than anyone else.
ECO SELF CATERING
Worried the kiddiewinks don't appreciate the values of life? In the modern world we've become  heavily reliant on technology and gadgets that make traveling with kids more convenient.
That certainly wouldn't be the case if you decide to book a vacation which'll see you fending for yourself. There are plenty of these trips spread out all across the globe – but a popular one can be found in Yorkshire.
Don't be shocked to hear the little ones moaning about the lack of television, internet and Xbox for the first couple of days – but don't worry, once the detachment has been made they'll soon transition into their new temporary way of life (we hope!).
HIKING WITH HUSKIES IN FINLAND
For anyone who loves fluffy animals, (pretty much everyone, right?) this is one holiday that will appeal to the majority.
Are human guides just not cutting it for you? That's cool. There are huskies for that. Take an unforgettable trip to the northern reigns of Europe and hike into the countryside with beautiful huskies.
Explore the hinterlands of Lapland, the home of Santa Claus, the kids will not only learn to appreciate the countryside, but also get some quality cuddle and playtime with this majestic dog breed.
A word to the wise though; these canines are a little more 'extreme' than most, meaning they'll want to forage relatively far into the woodlands. Make sure to keep an eye on the tots at all times.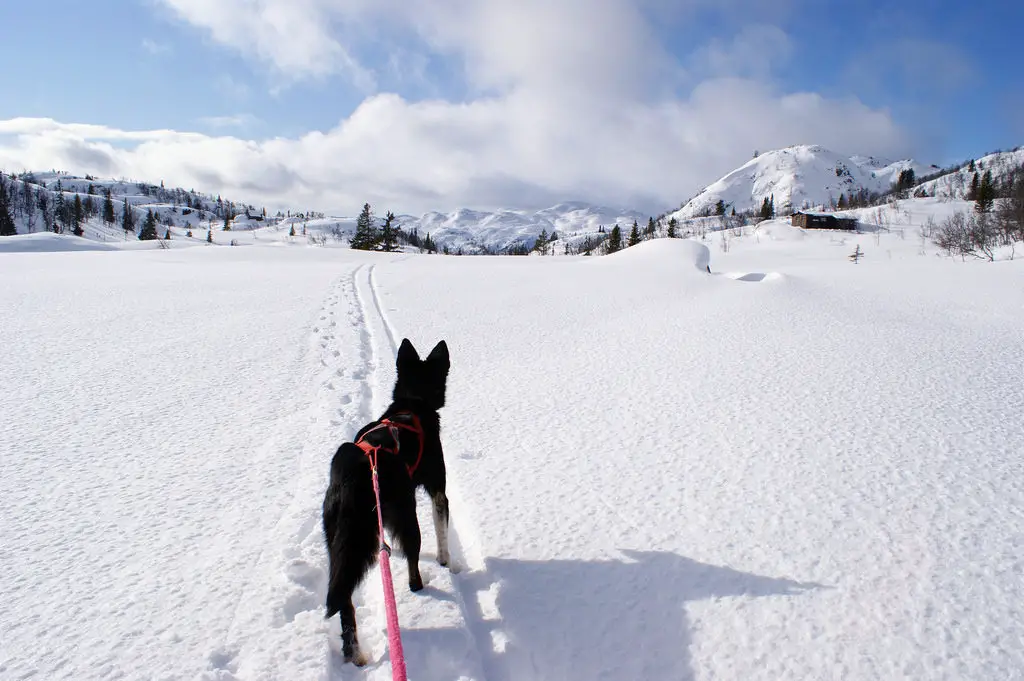 VOLUNTEERING WITH MONKEYS IN SOUTH AFRICA
If dogs are too mainstream, then why not give our closest human relatives a go? This monkey sanctuary in South Africa is very forward-thinking and allows families the chance to prepare monkeys and baboons for life in the wild.
There are over 400 different simians in the man-made habitat at one time, with a family's role being to effectively care for them like they're their own pet.
Roles and duties include feeding, cleaning enclosures, playing with them in the pool and just generally watching over the little critters as they learn to adapt to life in the wild.
The sanctuary effectively acts as a half-way point, where they're learning to slowly adapt to the potentially harsh reality that lies ahead.
I hope this post has inspired and encouraged you to take your family on a unique holiday that will bring your bond closer, and also a trip in which you can make a difference.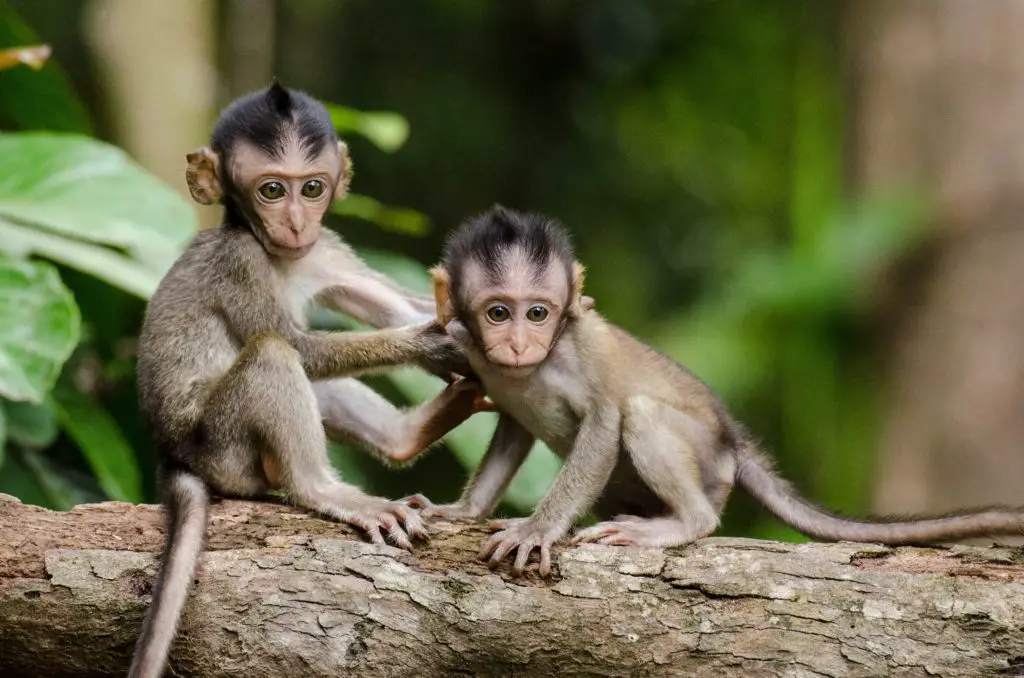 Have you taken a unique family holiday in the past? I would love to hear about your experience and the difference it has made on your kids.