If you're looking for a picture-perfect family friendly place where you can spend your next holiday, search no more. The wonderful island in French Polynesia, Mo'orea, is all you have ever dreamed of. Mo'orea is known as a geographical marvel and a real gem in the Pacific Ocean. It has become famous due to its T-like shape visible from the air, and ever since, it has been a couples- and family-friendly place. Its translucent lagoon will amaze you, as well as the eight massive mountain peaks rising above it. The two bays called Cook's and Opunohu Bay will be home to any activity your family is up to. Check out these guidelines on what to do in this amazing place.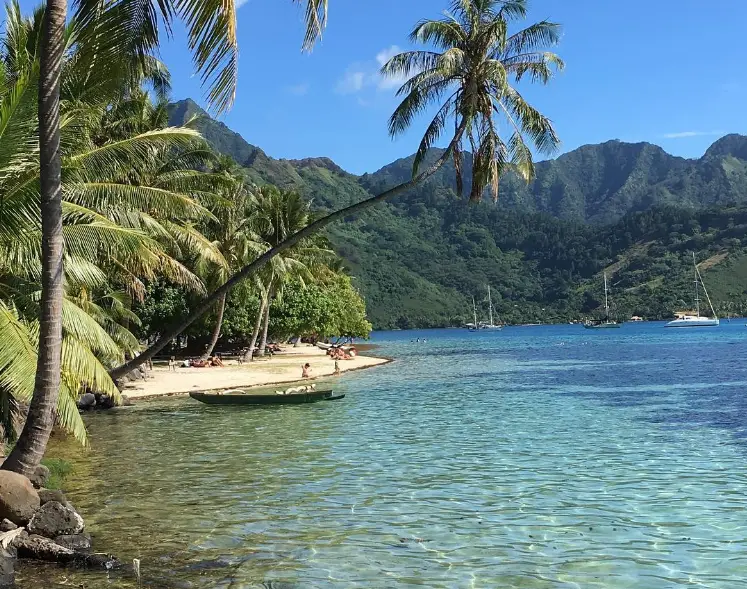 Enjoy yourself in the waters
The translucent waters of French Polynesia are great for exploring the rich flora and fauna. Opt for snorkelling and get to explore the unsurpassed lagoon of Mo'orea. Your kids will absolutely love it. Don't worry, the waters are shallow and safe, so your kids won't be in any danger. I visited this island with my husband and my almost-three-year-old daughter who went crazy about snorkelling, so even the young ones can have some fun there. There are some stingrays you can feed, and once you get tired, you can have a picnic lunch. 
If you are skilful, you can even try stand up paddle boarding, the sport locals are all into. However, if that seems too challenging, I highly recommend soothing activities, such as swimming with dolphins. You should visit The Moorea Dolphin Centre which is a natural refuge for a couple of bottlenose dolphins. The masterminds behind the centre have created dozens of family programs to keep your young ones busy. Kids can interact with dolphins and learn a lot about these mammals from the guides. If you happen to be on this picturesque island in the period from August to October, don't miss out on whale watching, that's their mating season.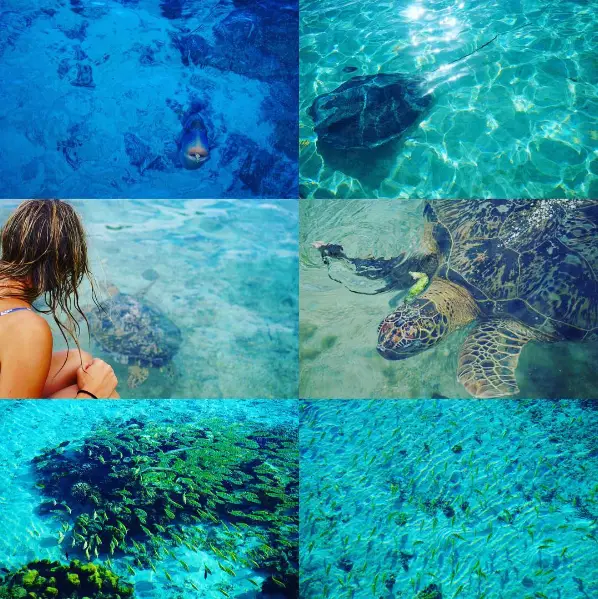 Explore the land
There are a lot of extraordinary waterfront villages and amazing pineapple plantations to check out. If you're up for hiking and your children can endure it too, you will be pleased to discover numerous hiking trails fit for both a casual walker and a pro. If you hate walking, rent a jeep or ATV. Whichever means you choose, be sure to visit Belvedere Lookout, from which you can have an utterly amazing view upon the entire island. After a long day of exploring the inlands, you'll need to find a good accommodation to have a rest at. We stayed at Sofitel Moorea Ia Ora Beach Resort where we had everything we needed.
There are some unique villages to see, and Tiki is one of the best ones. You can spend an entire day there and get to understand what a traditional Tahitian lifestyle is all about. It's excellent for your children to get to learn more about different cultures, and foster tolerance and appreciation for variety. Local artists will make flower crowns for you and you will see them carve food and paint fabric. Of course, they all love tattoos and you'll definitely get to see that. The locals love dancing, don't be afraid to join them. They love mingling with the foreigners, so embrace their positive vibes and step in.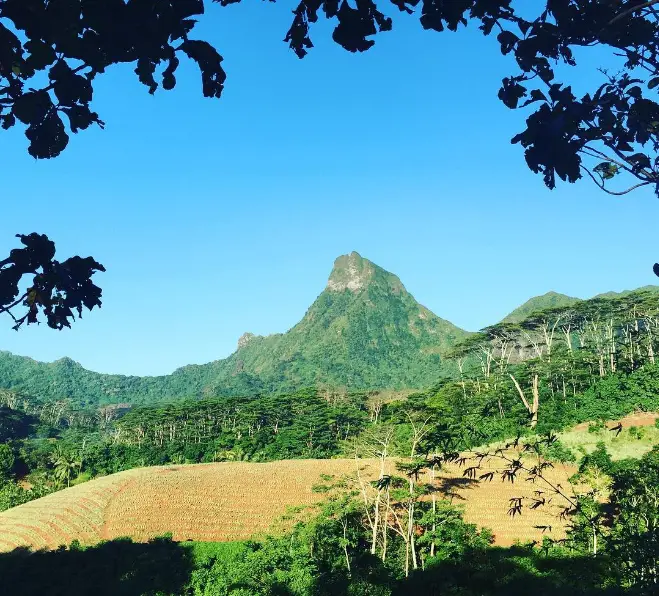 With its numerous amazing activities both in the water and inland, you can have the time of your life on Mo'orea, the wonderful island in French Polynesia. 
About the Author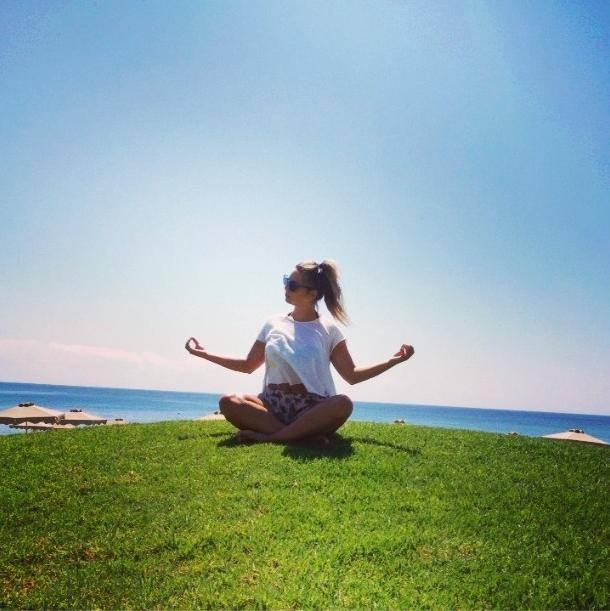 ROXANA OLIVER
Roxana is a travel enthusiast and lifestyle consultant from Sydney and she loves to write about her adventures. She is all about the healthy lifestyle, loves to run with her husband and dogs and has fun cooking exotic meals for her family. Being a typical Aussie, she often hits the waves and loves beaches and sunshine! You can find out more about her writing following her on twitter and facebook. She is also one of the editors at Highstylife Magazine.