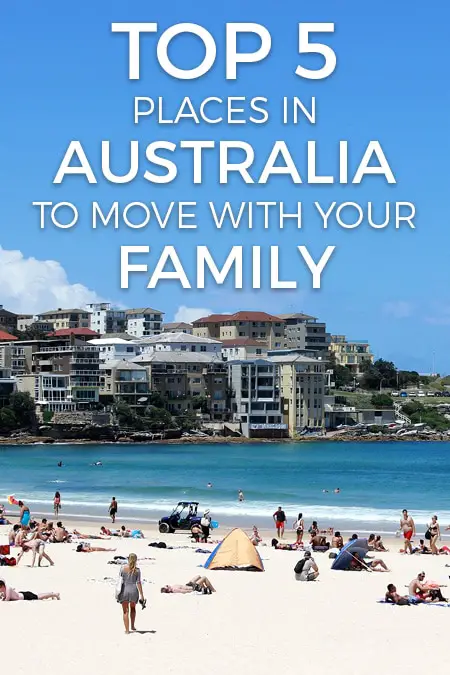 Australia is a magnificently diverse continent, filled with breathtaking natural wonders and vibrant cities on the seaside. It boasts a perfect, colourful scenery the entire family can enjoy. However, it does seem to have its drawbacks. Most notably, the long stretches of highway can prove to be a test of patience for both the parents and children.
On the other hand, you can make this work for you. If your job keeps you apart from your family for most of the day, this is a great chance to bond with your children. If this is not enough to convince you, here's why Australia is a great country to start your family adventure.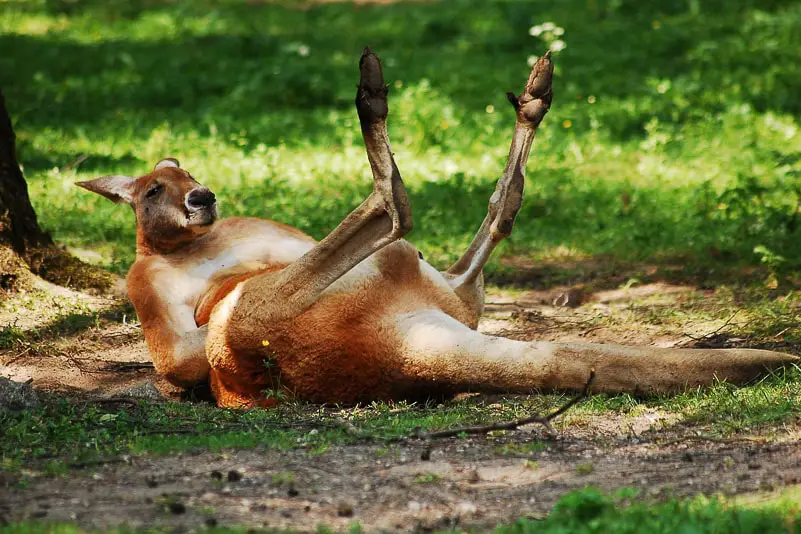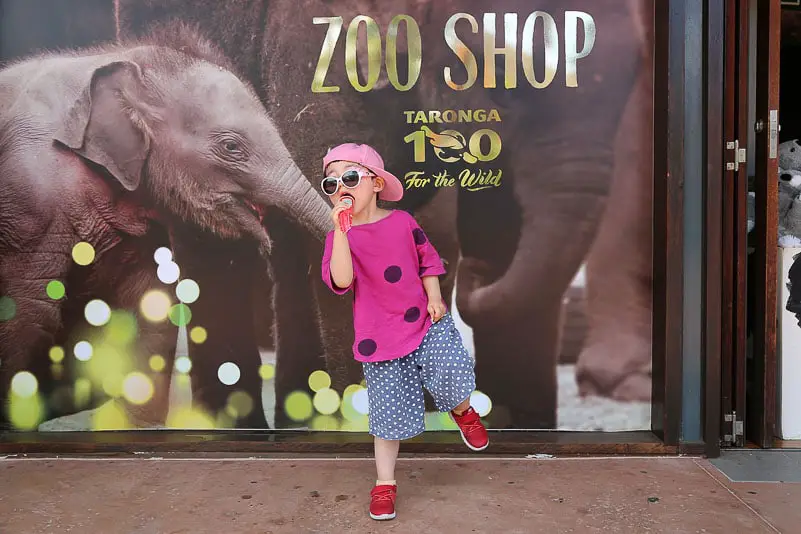 WELCOME TO SYDNEY
If you are traveling with your family, it's very likely you'll touch down at Sydney Airport. The best thing to do is to book one of the family-friendly Sydney hotels, like Swissotel or Quay West Suites. Once you've settled in, the real fun begins.You can start off by climbing to the top of Sydney Tower Eye, which is a great starting point for an entire family – it offers a 360-degree panorama of the entire city. Also, SEA LIFE Sydney Aquarium is an awe-inspiring tour for parents and children alike, and it's very educational.
While we are on the topic of education, visiting some of the important historical landmarks, like the Queen Victoria Building and Government House, is a must. You can spend the rest of the afternoon on world-famous Bondi Beach. Car-renters beware – Bondi Beach is constantly crowded and it's really hard to find a parking space nearby.
You can't afford to miss the iconic Sydney Harbour. Also, the Sydney Opera House and Sydney Harbour Bridge are only some of the landmarks each newcomer has to see.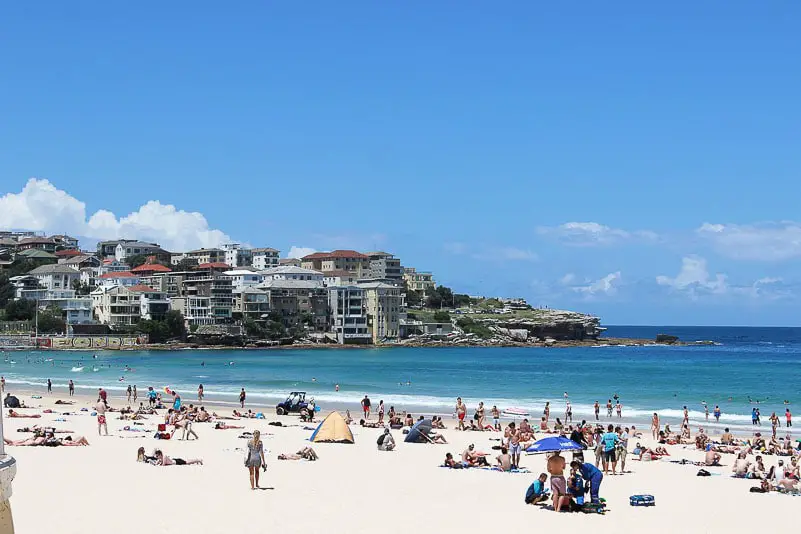 ROADTRIP FROM SYDNEY TO BRISBANE
If you have time, you can take a road trip from Sydney to Brisbane with your family and uncover some beautiful highlights of the East Coast. Also known as the Legendary Pacific Coast, this 950-kilometer-long route has surprises in store for you.
You'll come across Port Stephens three hours away from Sydney, which has over 26 unspoiled golden beaches and eco-diverse National Parks. Further down the road, Port Macquarie is a perfect location for your children. It's also known as the Koala Capital of Australia, so you can take them on a free Koala Hospital tour.
Brisbane itself is Australia's most kid-friendly city. A ferry ride is a perfect family-friendly activity and the South Bank Parklands offer spacious lawns for recreation and barbeque. If you are eager to visit some museums, Gallery of Modern Art and Queensland Art Gallery have dedicated kids' activity rooms. It might seem far away from Sydney, but everything in Australia is at a great distance, so you have to be flexible about changing your accommodation.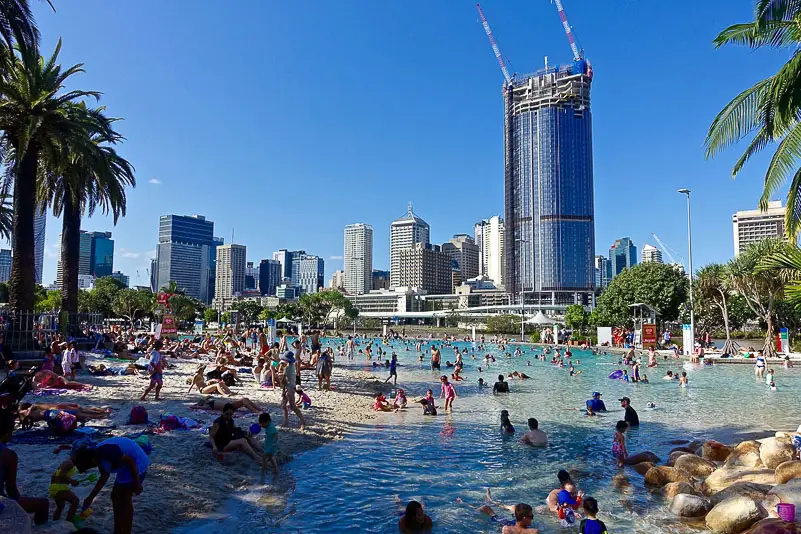 BASE YOURSELF IN PALM BEACH
A gold-sand beach known by the name "Palmy" is located north of Sydney. The name is derived from the Cabbage Tree palms that grow on the southern end of this small region. Due to its many natural beauties, it attracts a lot of people, but don't worry, it won't be too hard to find a spacious, family-friendly Palm Beach holiday house
This quaint and beautiful environment can be a perfect hub for your family, a place where you can plan out your daily road trips and more. Ideally, the house will have a spacious backyard where your children can play to their heart's content.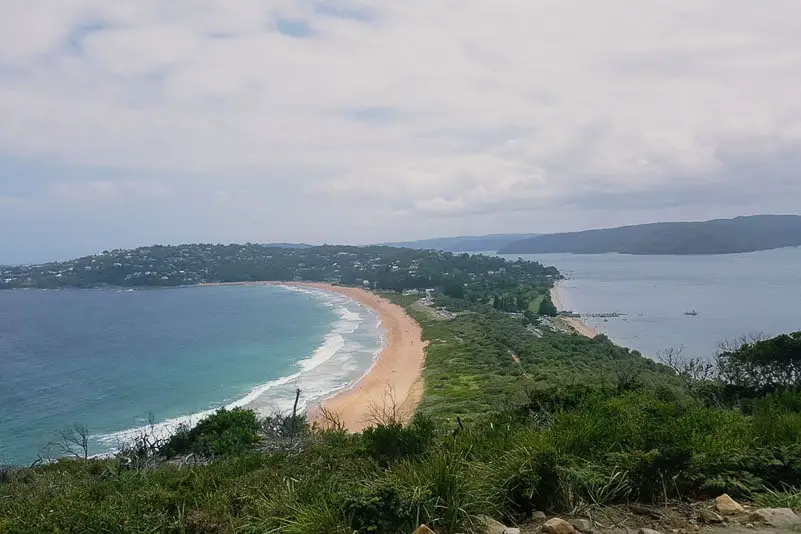 HIT UP THE GOLD COAST
The Gold Coast is probably Australia's top family holiday spot. Currumbin Bird Sanctuary is a perfect place to introduce your children to exotic bird species. Just like with koalas, the intimate encounters your children can have with these creatures are priceless. Whitewater, Dreamworld and other aqua parks with insane rides are literally waiting for your family. The Sunshine Coast is an amazing place to kick back if you want a low-key afternoon and Cairns is another great place for "the base of operations" if you wish to stay here a bit longer.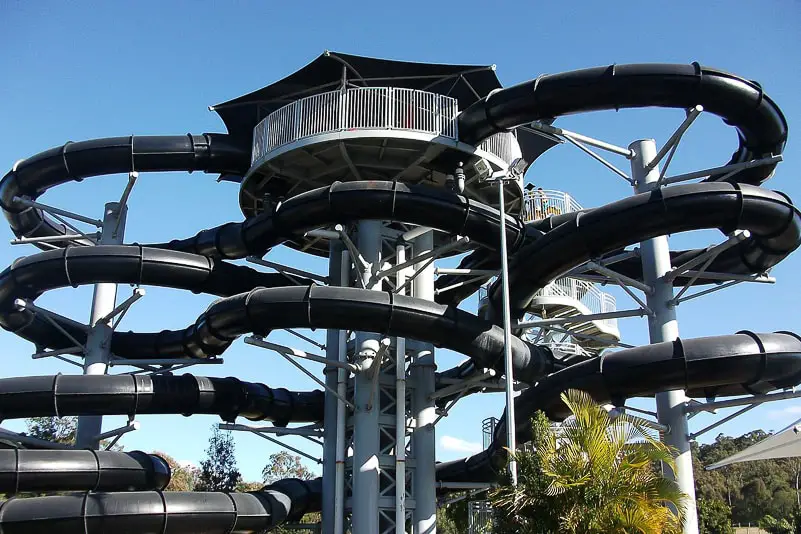 TASMANIA FOR NATURE LOVERS
If you decide to venture on a driving holiday on Australia's biggest island, you will be dumbstruck by incredible natural landscapes and other amazing things. Just like Australia, it has a unique biosphere and amazingly preserved flora and fauna. Its big bodies of water, Lake Gordon and Lake Pedder, are truly sights to behold. You can set up a camp in Freycinet National Park and go sea-kayaking in Coles Bay. Your children are bound to enjoy spooky tours of Port Arthur and Hobart, the island's capital.
Australian landmarks are filled with activities suited for an entire family, and it's impossible to experience everything during a single visit. From incredibly beautiful landmarks to lively-but-quaint cityscapes, you'll have a hard time deciding where to go next. In fact, even you will feel like a child in a candy store since it's a place unlike any other.
Planning a trip to Australia? More tips & guides:
About the Author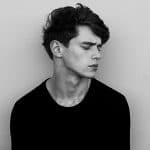 Arron Hiddleston
Arron is an average guy from Sydney who like to travel and write about different customs and eating habits around the world. Loves: all things spicy, barbecue, winter vacations. Doesn't like: bad manners and narcissism. You can follow him on Facebook and Twitter.