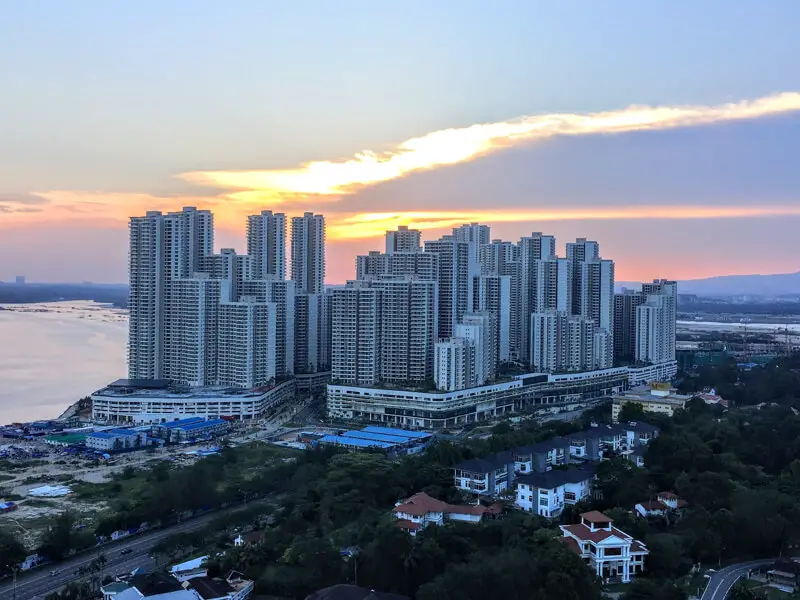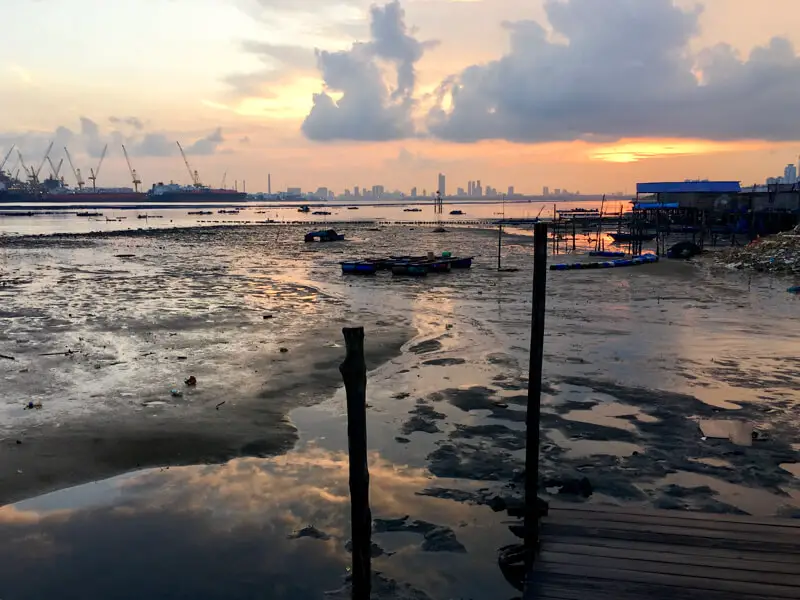 10 Things to do in Johor Bahru on your Singapore Malaysia Itinerary
Is it strange to say that we spent 7 days in Johor Bahru and we still didn't find enough time to see everything that Johor Bahru has to offer? I feel like no time is ever enough time in a place, especially if you're travelling with kids who have the attention span of Dory the fish. You know, from Finding Nemo. If you're stuck on which attractions and activities to your Johor Bahru itinerary, well, we've done all the hard work for you and narrowed it down to 10 places.
1. Legoland Malaysia
Can you claim you've been to Johor Bahru without having visited Legoland? Nah, uh. Nope. If this theme park isn't the first attraction you're adding to your Singapore Malaysia itinerary, then you might want to reevaluate your priorities.
Located in Iskandar, Puteri, roughly 30 minutes outside of central JB – Legoland Malaysia Resort is the first international theme park to have graced the country. As part of the resort, you'll also find SEA LIFE Aquarium and Legoland Waterpark, it really is a paradise for kids and kidults.
Read our complete review of Legoland Resort Malaysia, where we provide an inside look at the hotel, theme park, water park and aquarium.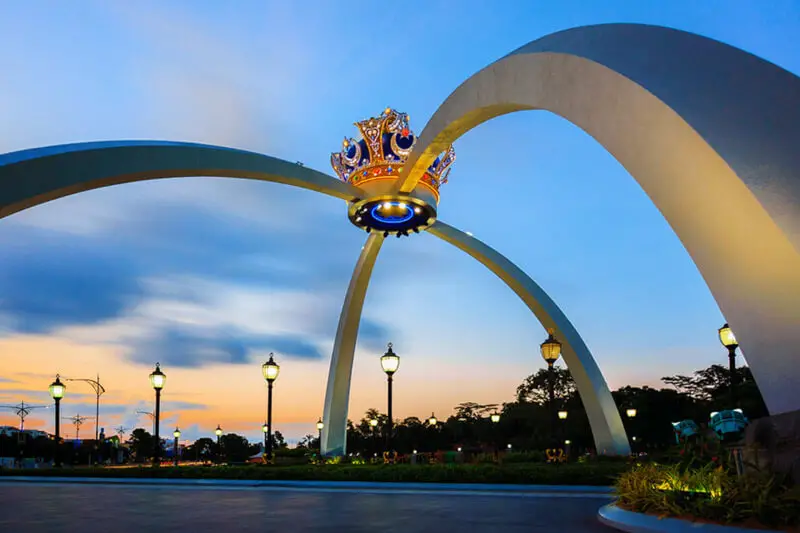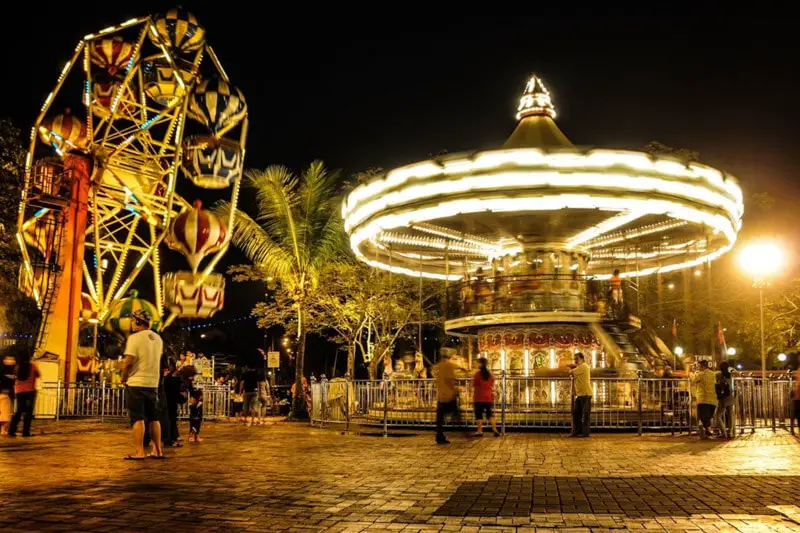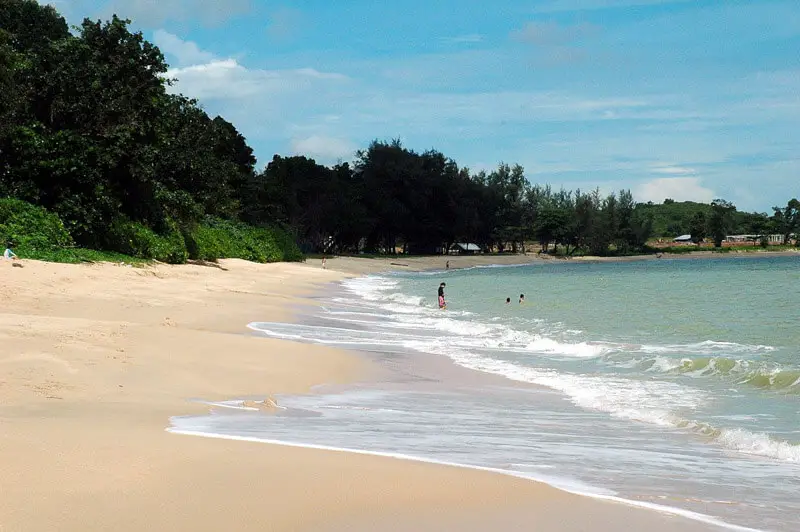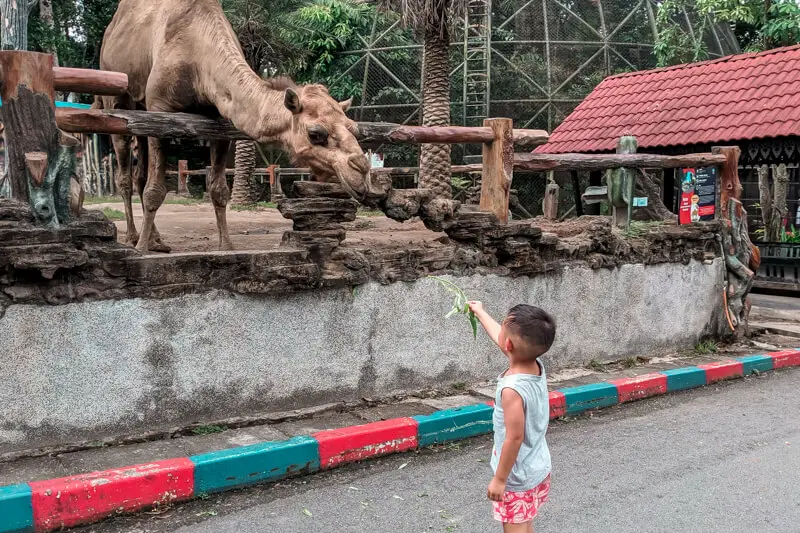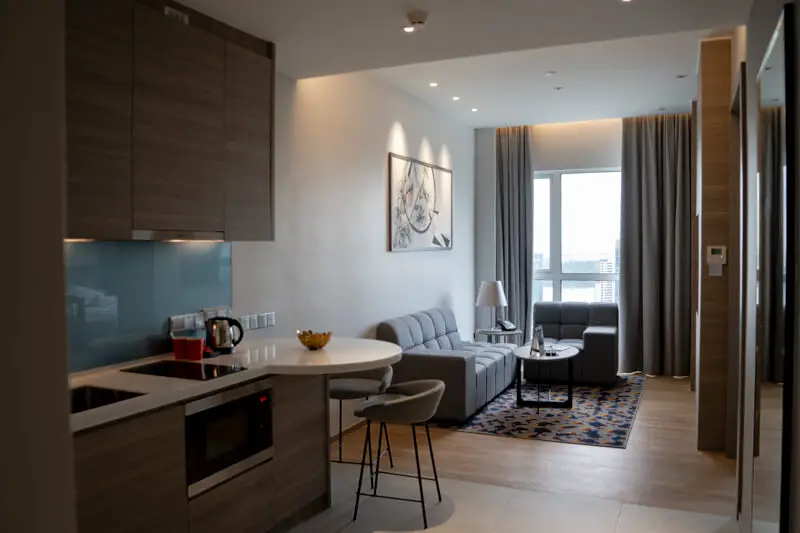 ---
Check Prices & Read Reviews: Booking.com | HotelsCombined
---