How long should I spend here? 2-3 days is the perfect amount of time to experience the ins and outs of the resort, but that all depends on how many activities and attractions you've got lined up in your Genting itinerary. You could easily spend 2 days just eating your way through all the restaurants. Hey, not gonna judge. We did the same.
Avoid school holidays and Chinese New Year. Unless, of course, you enjoy rubbing shoulders with strangers and lining up to get a seat in a restaurant. Genting Highlands is a super popular spot for families, so naturally, this is one of the top spots for locals (and even neighbouring countries) to visit when the holiday season rolls around.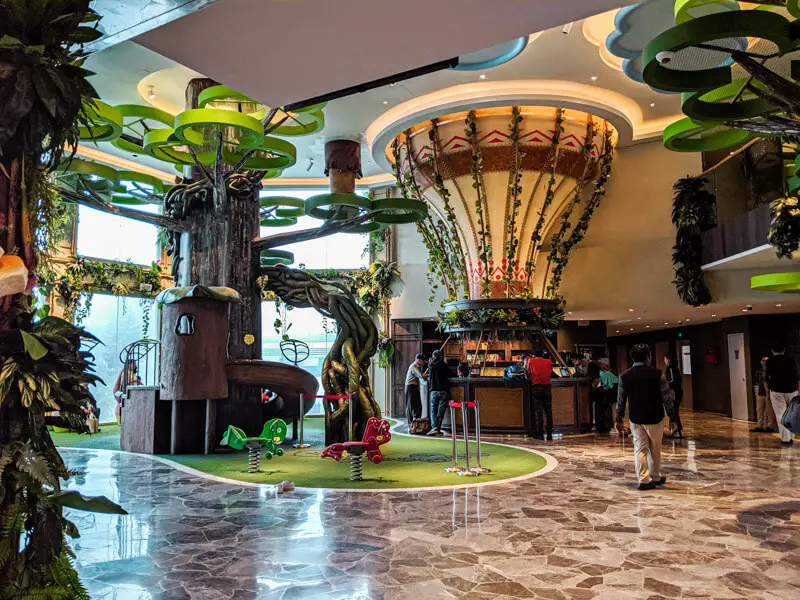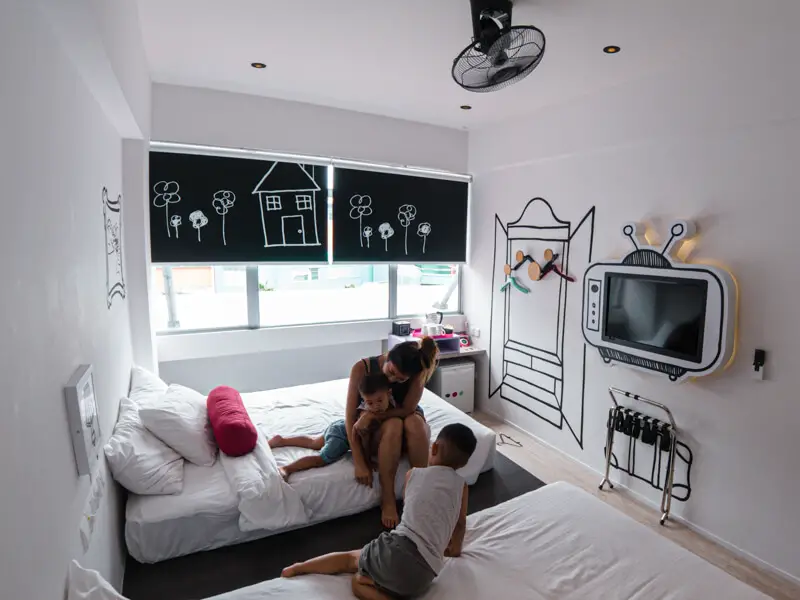 ---
Check Prices & Read Reviews: Booking.com | HotelsCombined
---
3. Sky Symphony
Make your way down to the cave temple for blessings and prayers, wash your face and hands in the holy water that trickles inside from the mountains, or step onto the terrace and have the kids spot turtles and Koi fish in the pond.
By all means, snap a picture in front of the iconic 9-storey pagoda (you can even make your way to the top for panoramic views) or embark on a spiritual stroll up to the 'Journey of Enlightenment' where the '10 Chambers of Hell' are depicted in the form of mythical figurines found on the side of the path.
Visitor Information
Opening hours: 24 hours
Address: Exit 68, Genting Sempah, Pahang, 28750 Bentong
For more information, visit the offical website.
9. The VOID VR Experience
Up for getting completely and utterly mind-blown? The VOID is Asia's first immersive VR experience and allows players to literally put themselves in the shoes of a Storm Trooper inside the Star Wars game; you can also become a Ghostbuster, or see the world through Wreck It Ralph.
A must-do to include on your Genting Highland itinerary, the experience uses state-of-the-art technology to transport your mind to an alternate reality where you can see, smell and touch an exciting fictional world.
Visitor Information
Opening hours: 10am – 10pm (Sun-Thu), 10am – 11pm (Fri-Sat)
Location: Level 1, First World Plaza
Entry price: from RM90 ($22 USD)
For more information, visit the official website.
10. Catch a Movie at the Cinemas
Wondering what to do in Genting at night? Don't stress – a getaway to the mountains won't have you missing the latest blockbuster releases. If you're not big on casinos, bars or clubs (probably doesn't come into question when travelling with kids), then make your way to SkyAvenue with your family and check out what movies are currently showing at Bona Cinemas.
Visitor Information
Location: Level 1, SkyAvenue
For more information, visit the official website.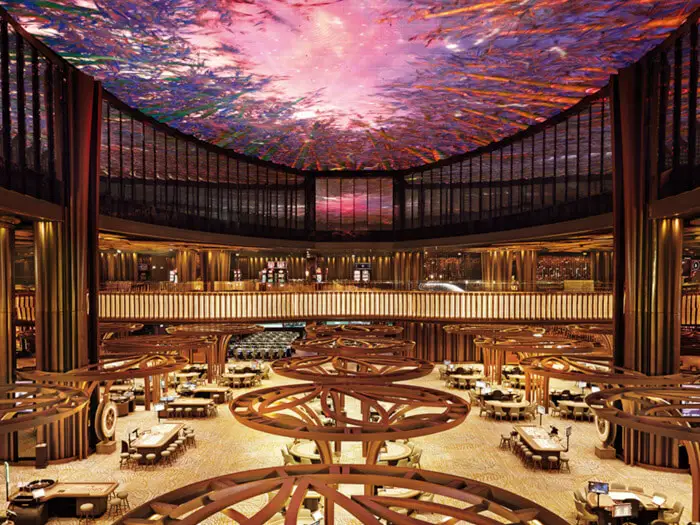 Final Words on Genting Highlands Resort
Guys, there's not many places in the world where you can frolic in snow, ride a rollercoaster, eat mouthwatering food, play a round of slots, get chased by zombies.. all the while being on top of a mountain. Just reading that in a sentence doesn't even seem real.
Genting Highland Malaysia is truly a one-of-a-kind resort that caters for people of all ages, whatever their interests may be. Moreover, it's a perfect retreat for families who have a hard time finding activities to keep their little ones entertained. Trust me, they won't once complain about being bored.
From exciting shows that move you to the edge of your seats to the delectable food options and endless recreational activities available at your doorstep – Resorts World Genting will have you wanting to return for more self-indulgence in a heartbeat.