Hey, that's me. Tina. Hi there. Balancing the most important things in life in order of importance - coffee, matcha, and kids. In between those things, we make attempts at travelling the world. But only after copious amounts of coffee and matcha. I show parents how they can travel for longer and cheaper, coffee in one hand and spawn in the other.
Legoland Malaysia Review: 11 Highlights of the Theme Park
Okay, this might come as a surprise to you, but would you believe me if I said ....
16 Crazy Fun Things to do in Genting Highlands with Kids
On the browse for things to do in Genting Highlands? Gotchu covered. This vast mountaintop resort is...
10 Things to do in Johor Bahru on your Singapore to Malaysia Itinerary
Discover 10 of the best things to do in Johor Bahru that the whole family will enjoy...
The Number One Cruise from Singapore: 16 Reasons to Board the Genting Dream
APlanning a cruise from Singapore with the fam? Look no further. The Genting Dream has you...
Bairnsdale Caravan Park Guide: Where to stay in Gippsland
Searching for the best Bairnsdale caravan park? Let me end your hunt here and introduce you to...
The Ultimate Melbourne Itinerary 5 Days: Coffee, Culture & Coastal Gems
Coffee, laneways, street art and mouthwatering food will complete your Melbourne 5 day itinerary and...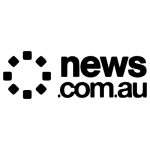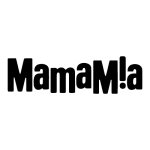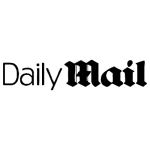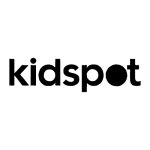 LATEST ON HBN YOUTUBE CHANNEL
Legoland Malaysia Johor Bahru: 4 Things to Expect | Hotel, Water Park & Aquarium (2019)

If you're visiting Singapore or Johor Bahru with kids, there's no way...
5 Reasons WHY the Genting Dream Cruise from Singapore is Perfect for Kids (2019)

Thinking of doing a Southeast Asia cruise with your family? Stop here. We'll...
21 Highlights of the Genting Dream Cruise from Singapore (2019)

If there's one thing to add to your South East Asia bucket list, it's a cruise...
FREE: My 30 Secret Travel Hacks for Kids
A genius list to make travelling with kids a breeze - grab it on the house! Plus, there'll be travel updates & parenting humour.