Like it? Pin me.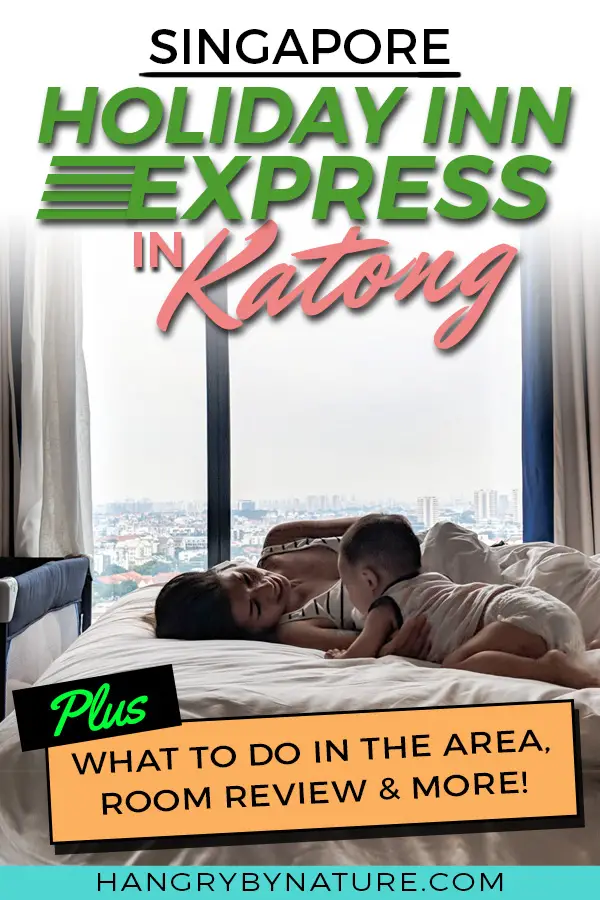 If you're afflicted by the travel bug and always planning your next adventure – you might find these useful:
To stalk the #SquatFam (aka Hangry Squad) more closely, you can find us on YouTube, Instagram and Facebook. We always promised to deliver fun and a less serious approach to life because I'm really just a 3-year old trapped in an adult body.
DID THIS REVIEW HELP PLAN YOUR TRIP?
Join thousands of followers who love my dry sense of humour and travel advice. Get in on the action below! Promise no spam.